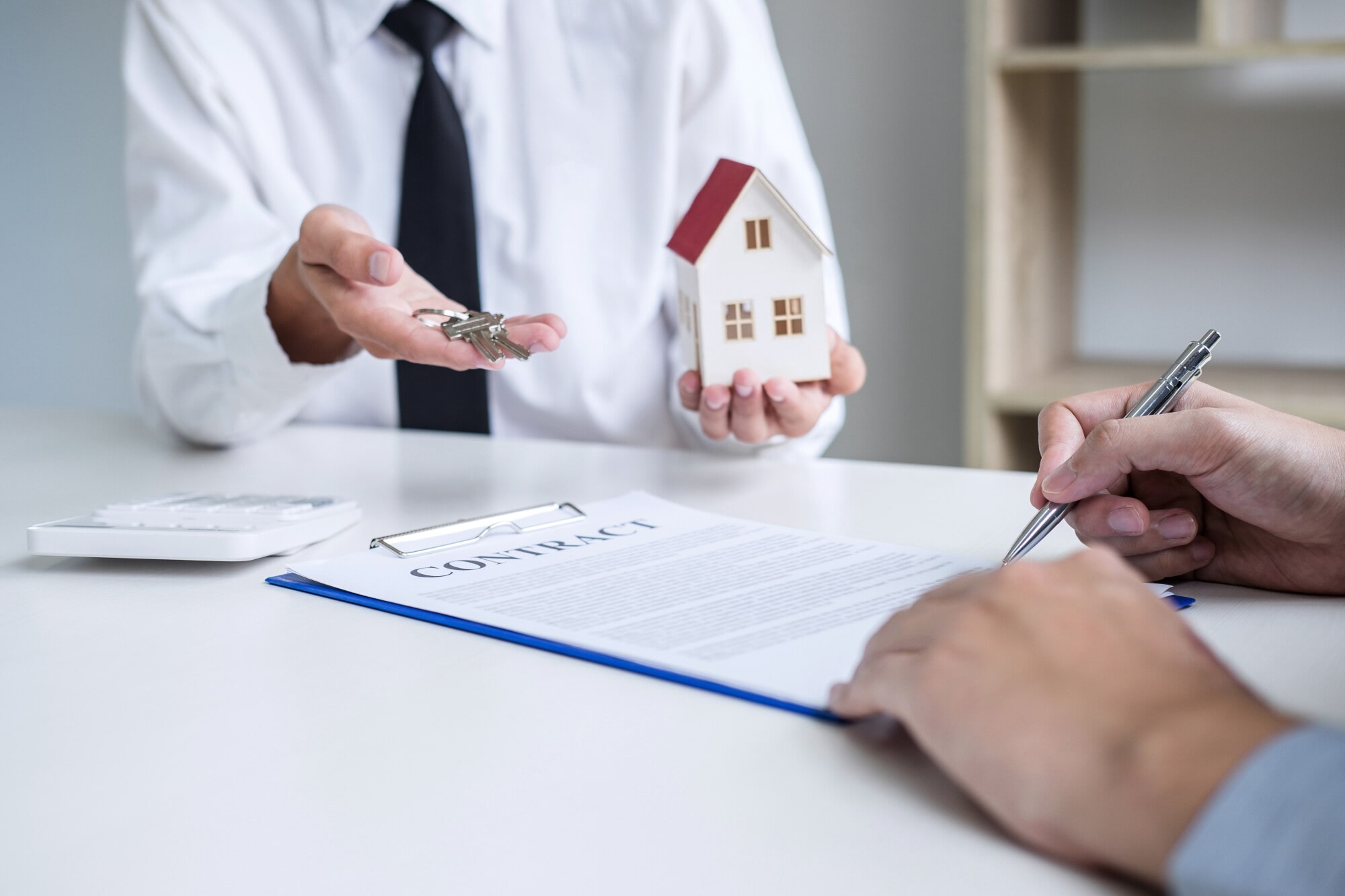 Did you know that 44.1 million American households are renters? Residents find that renting is more affordable than buying in some areas.
This is a great statistic for landlords. However, not every renter is right for your property.
Leasing management services can help you find tenants to fill your properties. Keep reading to learn the benefits of hiring these companies.
1. Fewer Vacancies
Every day that your rental property unit sits vacant, you are losing money. The amount of money lost increases if you have multiple vacancies at a time.
Leasing management companies can market your properties to fill them faster. They also make sure that the time between tenants is as short as possible.
Leasing managers are skilled at marketing rentals to the right people. They can place intriguing ads, take photos, and write captivating descriptions of what it's like to live on your property.
Shorter vacant days equals more money in your pockets.
2. Higher Quality Tenants
One of the most important things to consider as a landlord is the quality of your tenants. Finding quality tenants, although ideal, is often challenging.
So, how can you divide the good tenants and the bad tenants? The answer involves completing a lengthy process.
Interviews, tenant screening, paperwork, and phone calls are all part of the process. The leasing manager can handle these tasks for you.
Tenant screening can be quite complex but is necessary to avoid leasing rental units to bad tenants.
Securing payments from bad tenants is sometimes difficult. With the right property management services, you lessen the risk of this happening.
If you do still come across bad tenants, you have experts that can handle legal evictions if it comes to that point.
3. Lower Maintenance Costs
Owning rental properties comes with inevitable maintenance costs. If you have multiple properties, the maintenance fees might swarm you.
As a landlord, handling maintenance tasks on your own is not ideal. Good leasing management services can slash maintenance costs by employing a new team. These managers have maintenance companies on contract.
Because these companies serve multiple properties, their rates are a lot more reasonable. Hiring individual contractors on your own won't be cheap.
4. Fewer Legal Problems
When leasing rentals, it's important to comply with the law. An experienced rental property manager can protect you from lawsuits and legal headaches.
In general, there are federal laws that cover these rental property topics:
Tenant screening
Property safety and livable conditions
Tenant evictions
Unit inspections
Collecting rent and security deposits
A rental property management company understands the regulations involving the above. Avoiding a lawsuit can save you thousands of dollars.
Hire a Leasing Management Company Today!
Hiring leasing management companies for your properties is efficient and convenient. Although there are plenty of reasons to work with expert property managers, these four should be enough to convince you.
If you love saving money, having fewer vacancies, renting to higher quality tenants, and avoiding legal problems, it's time to hire professionals.
Contact us today to learn how we help landlords like you.