Eviction Protection
Minimize loss of income
Texas Broker License #9002351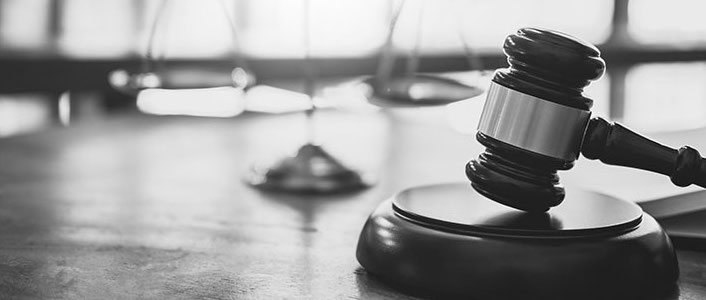 Despite our best efforts to ensure that we screen and only select the best qualified tenants, sometimes legal action becomes our only option available to enforce the terms of the lease agreement. Hundreds of evictions are filed every week in Tarrant and the surrounding counties. The cost of an eviction currently begins at $121 for a single individual, $196 for 2 leaseholders and can reach well over $1000 with other outlining expenses.
In an effort to help our owners avoid or at least minimize the loss of income normally experienced during a legal eviction we are offering the following program:
For a cost of $12.50 per month per unit ($150 annually), we will cover and pay certain expenses involved in the eviction process to include the following:
Eviction Filing Fees
Broker Representation Fees
Writ of Possession Fees
Removal cost of moving their belongings out of the property to the curb ($500 cap)
Evictions must be specifically caused by non-payment of rent only. This program does not cover the following:
Cost of a Jury Trial (extremely rare)
Lost rents
Damage to the property
Cases that are elevated outside of the JP court system
For Additional Information...
We want to hear from you...on your terms...so please either call us directly at the number below or fill out the form and tell us how we may assist you!
Call: 817-835-8322
or use the form below...
GET A FREE RENTAL ANALYSIS NOW!
Managing a Rental Can Be Stressful
Have you thought of everything?
Who will answer the phone in the middle of the night when there is an emergency maintenanc issue? Are you up to date with the ever-changing rules and regulations in the Portland rental market? How do you make sure rent is collected on time? When you hire 1st Choice Property Management, we will take care of everything so you can focus on what is most important. Below are just a few of the things we take care of.

MARKETING
Marketing is key to successful rentals. We provide an expert market analysis for each property we manage to maximize your return on investment.

TENANT SCREENING
We conduct extensive screening on all tenants and handle every aspect of getting your investment rented in the shortest time possible.

RENT COLLECTION
We make sure you get paid on time, every time. You no longer have to worry about rent showing up in your bank account.

MAINTENANCE & INSPECTIONS
We conduct inspections upon move-in and move-out and ensure all maintenance issues are addressed in a timely manner.

FINANCIAL REPORTING
With our detailed financial reporting tools and online owner portal, it's never been easier to keep tabs on your investment - get access to owner statements 24/7!

EVICTION PROTECTION
In the unfortunate event that a tenant needs to be evicted from your rental, we will shield you from the stress and re-rent the property promptly.
Texas Property Code and Lock Laws pertaining to Rental Properties
We comply fully with the Fair Housing Act.
This means that you can not choose to disallow anyone that is a member of a protected class under the act. You can choose to disallow pets and not permit smoking in your home, but you cannot deny a service animal. If you have additional questions on the specifics of the Fair Housing Act, please contact us or view more information here.