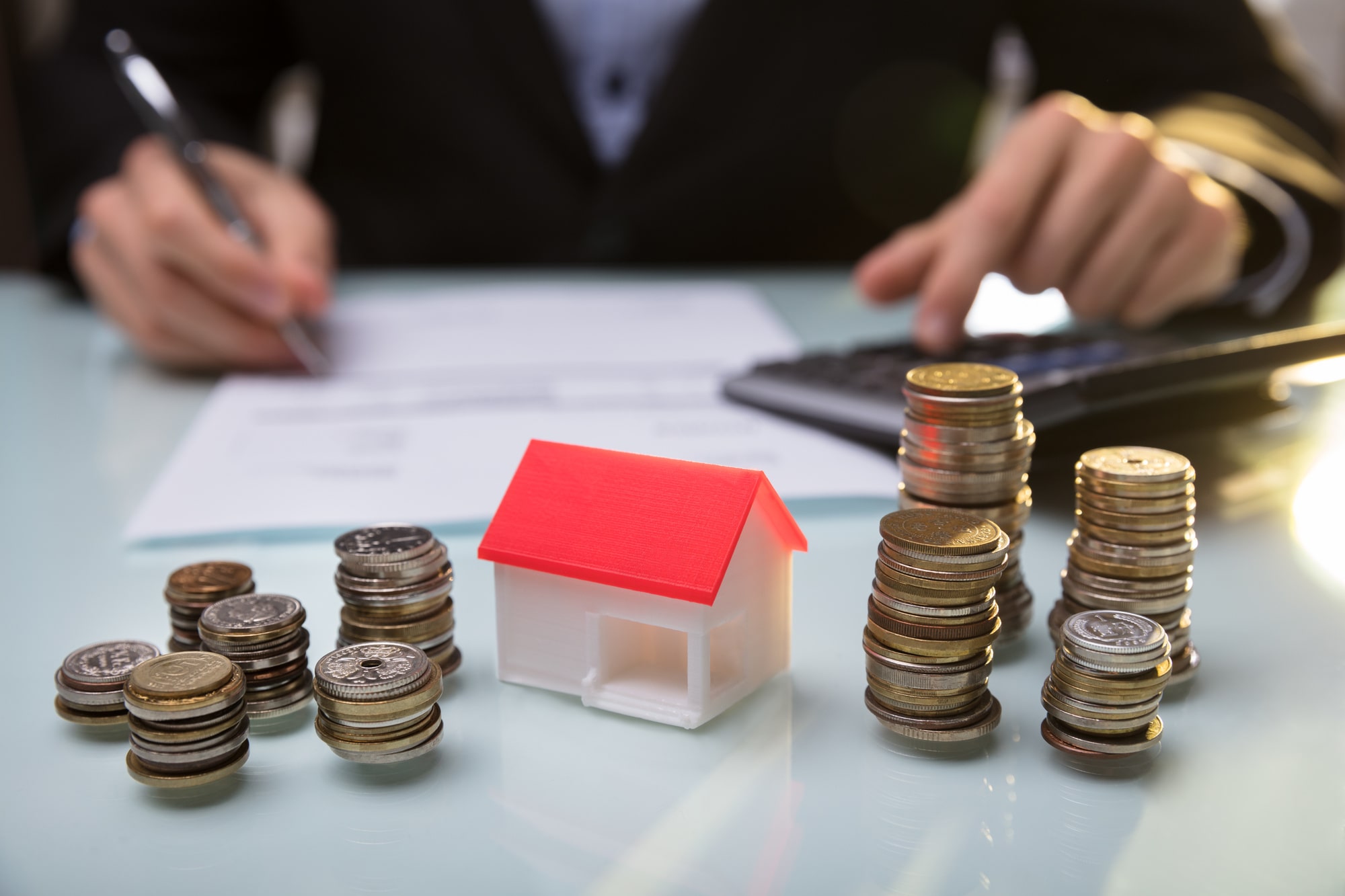 Did you know that rent payments have increased 12% compared to last year?
As a landlord, it's important to be well-educated on rent collection procedures.
Rent payments are the lifeblood of any property investment. When they're missed, landlords can face several negative consequences.
That's why it's essential to establish rules and regulations for rent payments. As well as plan what to do when rent is not paid. This will help protect your property and your income.
Want to learn more about collecting rent? Read on to find out more!
Establishing Rent Payment Rules and Regulations
As a landlord, you need to establish clear rules and regulations about rent payments. This will help to ensure that your tenants are paying their rent on time and in full. It will also help to avoid any potential disputes.
You should consider a few things when establishing your rent payment rules.
First, state when rent is due and the consequences of late payments. You should also consider requiring a post-dated check or setting up automatic payments.
Additionally, tell what payment methods are acceptable (e.g., cash, check, e-transfer). If you have clear and concise rules, you can ensure that your tenants pay their rent on time. As well as avoid any potential disagreements.
What to Do When Rent Is Not Paid
When rent is not paid, it's vital to take action. There are a few things that you can do to help get the rent payment back on track.
First, you should reach out to your tenant and find out why the missed payments are happening. Often, there may be a valid explanation for why rent was not paid on time.
If your tenant can catch up on the missed rent payments, you may want to consider giving them a grace period. This will provide them with some time to get back on track without any negative consequences.
But, if rent continues to not get paid, you may need to take more extreme action. This could include starting the eviction process.
By having a plan in place for when rent payments don't happen, you can help to protect your income and your property.
Tips for Landlords
It's important to screen tenants to find those who will take good care of your property and pay their rent on time. You should develop a solid lease agreement that outlines the expectations you have. As well as the rights of both the landlord and the tenant.
Also, it's essential to stay up to date on local laws and regulations related to rental properties. Doing so will help you avoid any legal issues that could arise from rent collection laws. That includes other aspects of being a landlord too.
Time to Devise a Rent Collection Plan
To conclude, rent collection is an essential part of being a landlord. Of course, there's more to it than just collecting rent payments. But, by having a clear rent collection policy in place, you can help protect your property and your income.
Now that you know more about rent collection, it's time to devise your own rent collection plan!
Do you still have questions about property management? Contact us today!