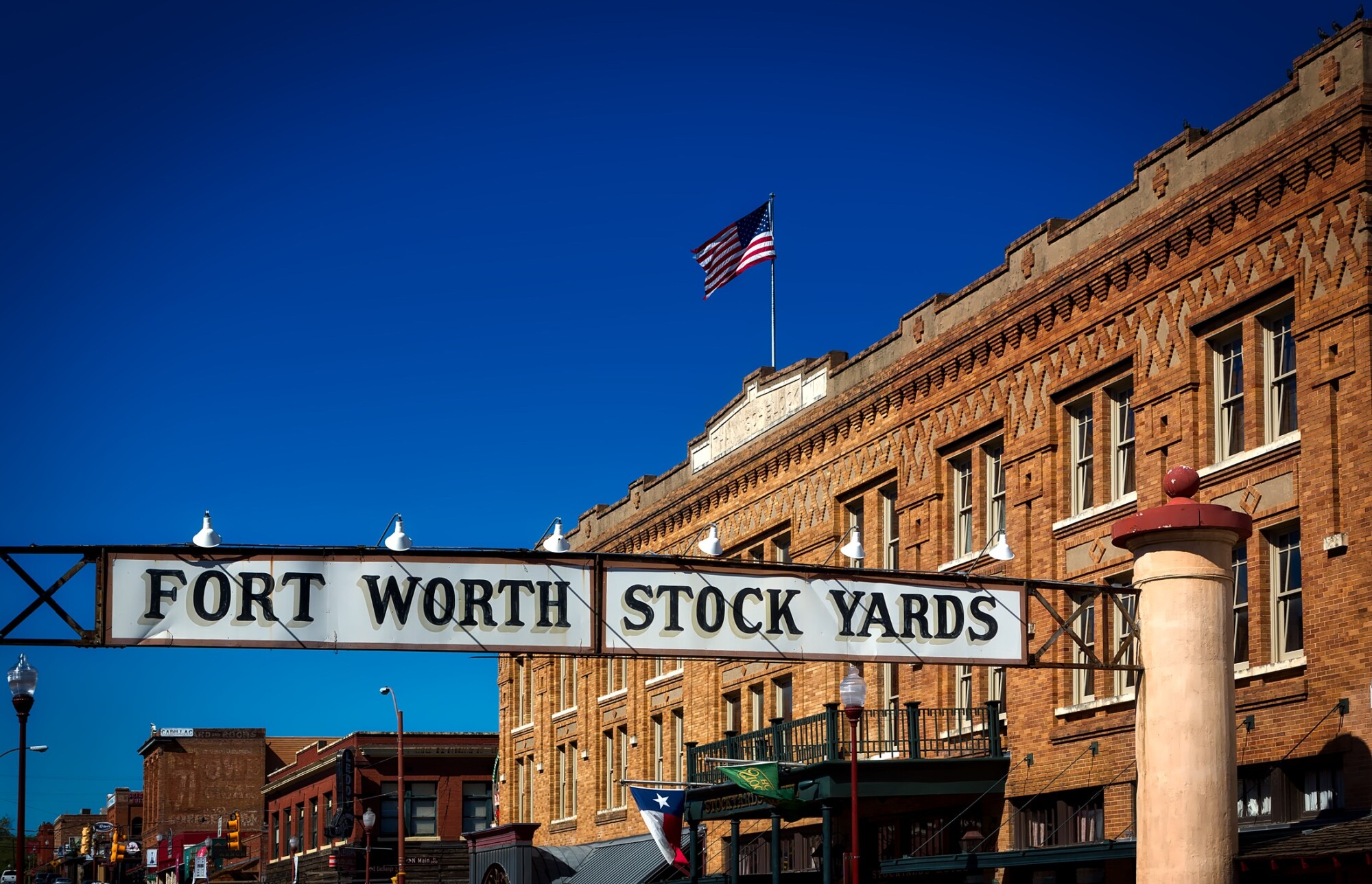 Are you a real estate investor, landlord, property owner, or REIT who's sick and tired of spending hours and hours every month managing your rental properties? Property management can soon turn into a full-time job if not managed well.
That's why it's important to bring in professional property managers to help you with your task. Read on to see 5 benefits of hiring a property management company that you can't afford to miss out on.
1. Stop Wasting Time on Tenant Screening
If you don't want to spend too much time on evictions and dealing with unreliable tenants, proper tenant screening is a must. But it takes time and effort to go through dozens of rental applications to see which one fits your property best. That's why property managers are imperative - they will take care of marketing the property for rent, finding tenants, and screening them.
2. Turn over Rent Collection to Property Managers
Are you spending a lot of time chasing late payments? Even if you do your best to screen tenants, there will still be some that slip through the cracks. But property managers can take this headache off your plate by following up on late rent payments and dealing with other related issues.
3. Forget About Dealing with Eviction Notices and Services
Once a tenant is late with their rent several times over, it's time to think about sending out eviction notices and dealing with eviction services. Are you up to dealing with all that? If you don't have the time or energy to deal with such matters, hiring a management company is key.
4. Property Maintenance and Inspections Are All Taken Care of
Have you heard the 1% rule for property maintenance costs? It says that you should put away 1% of the purchase price of each home you own for repair and replacement costs. Well, that's just the monetary cost of doing property maintenance, but what about the time cost to you?
It takes enormous swathes of time to find reliable contractors and set up reasonable times for them to come to your rental property to do the repair and maintenance work. A property manager has a roster of certified and reliable contractors and they can take care of all property maintenance jobs without you lifting a finger.
5. Financial Reporting Can Also Be Included
Do you know if your rental property is financially profitable or not? Are you in the real estate business just because everyone else lauds about what a great investment it is? With financial reporting from your property management company, you can know exactly whether your properties are worth the ownership or not.
Full-Service Property Management in The Fort Worth, TX Area
If you are convinced of the benefits of hiring property managers to take care of your real estate investments, then consider contacting 1st Choice Property Management, especially if you are in the Fort Worth, Texas region. They are here to make owning real estate investments a cinch.