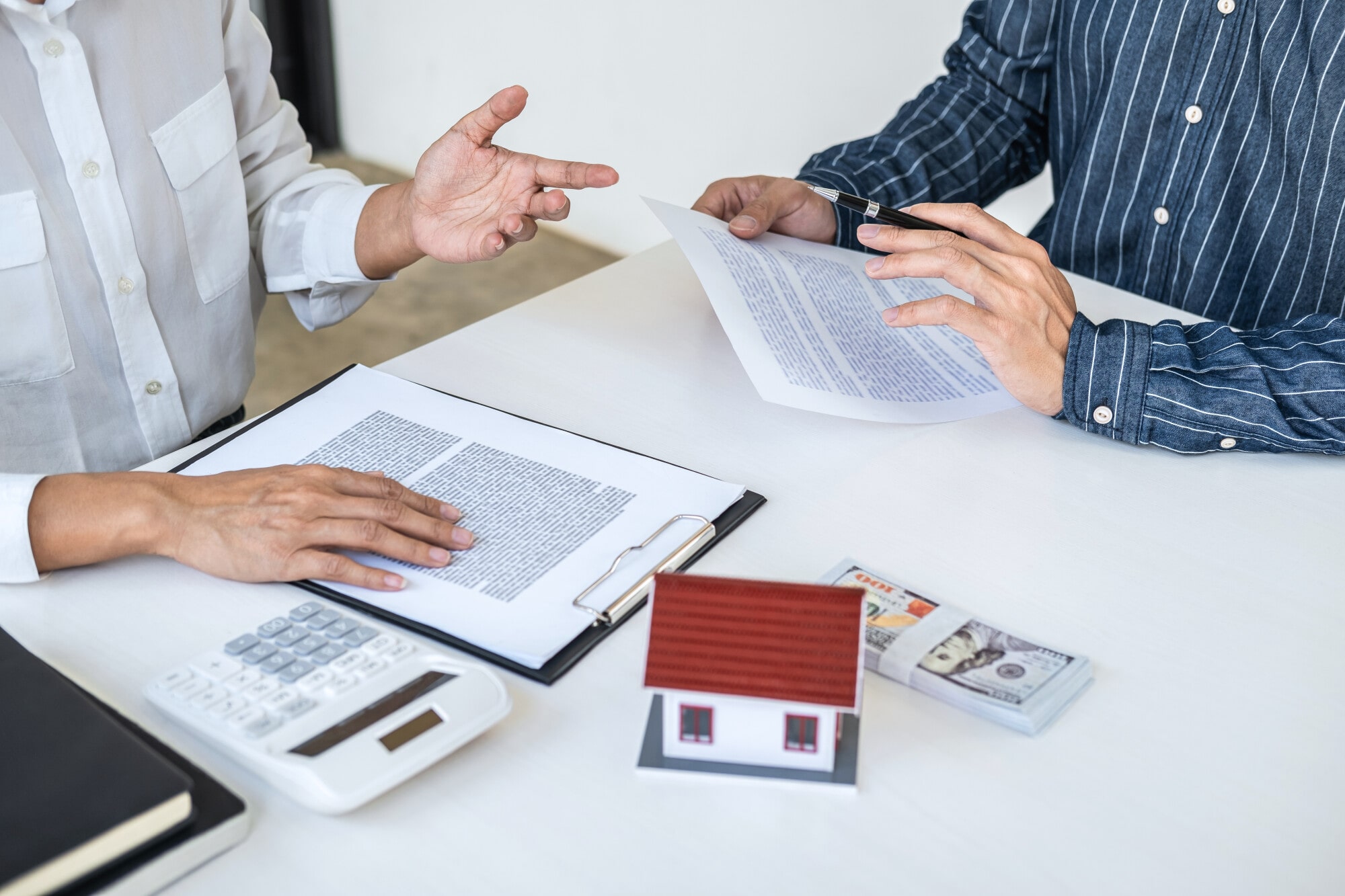 $341,000 was the median price of a property in Forth Worth, Texas, in October 2022, a 10% rise from the previous year.
More residents are choosing to rent. If you own a rental home, you are in the right place. But this business can be time-consuming and stressful.
Property maintenance can make everything easier.
But why invest in a property management company? Can't you take care of everything yourself? Is it worth it in Fort Worth?
Read for 5 property maintenance benefits.
1. Boost Your Revenue With Property Maintenance
Property maintenance directs your expenses to one place. You don't have to deal with different companies for each real estate aspect. This often works out cheaper, and they will know how to cut property expenses too.
A property management company can analyze your local rental market. They will then advise you on the most competitive rental price, keeping you ahead of the rest. You will attract more tenants and make more profit.
You will find tenants faster too. Having a ready-to-go property cuts your downtime, so your income will be steadier.
2. You Protect Your Real Estate Investment
Most landlord insurance policies cover your rental property for damage, fire, and theft. The best offer eviction services and income protection too.
Your property maintenance company can ensure rent is paid on time. But in case of late payment, they can handle notices and even eviction for you.
If you need to evict your tenant, your real estate livelihood will be safe. You will have an expert team to advise you on any legal proceedings.
3. Stay on Track With Maintenance and Repair Issues
Renovations add value to your property. You can increase your rent value to match these improvements. Your property manager will handle all this for you.
Maintenance teams can do inspections and book repair work. Heating, ventilation, and air conditioning (HVAC) systems need regular service. Your roof, insulation, and plumbing need periodic checks too.
A well-maintained property keeps your tenants happy. They are more likely to stay longer. If they do leave, your property will be ready for the market faster.
4. Keep Your Real Estate Finances in Check
Real estate bookkeeping can be tricky if you're new to finance. This adds extra stress to your busy schedule.
With property maintenance, you will have regular financial reports. These include income statements, balance sheets, and variance analysis.
You will have an expert team on hand to explain everything. Paying taxes will be easier, and you will have records of everything.
5. Find Qualified Tenants Faster
Screening and background checks make sure tenants are right for your property. This saves you headaches down the line, complaints, or even evictions.
You can check a potential tenant's credit history. The best property maintenance companies can even check eviction records for you.
Keeping your property occupied is easier when you start right. Proper screening puts you in the perfect position for real estate success.
Looking for Help With Your Rental Property in Fort Worth?
Property maintenance can make real estate ownership a breeze. You know all the stressful details are under control, so you can focus on the positives.
1st Choice Property Management can help you. We offer full-service property management in Fort Worth and Tarrant County, Texas.
We are affiliated with the National Association of Residential Property Managers (NARPM), and our reputation speaks for us.