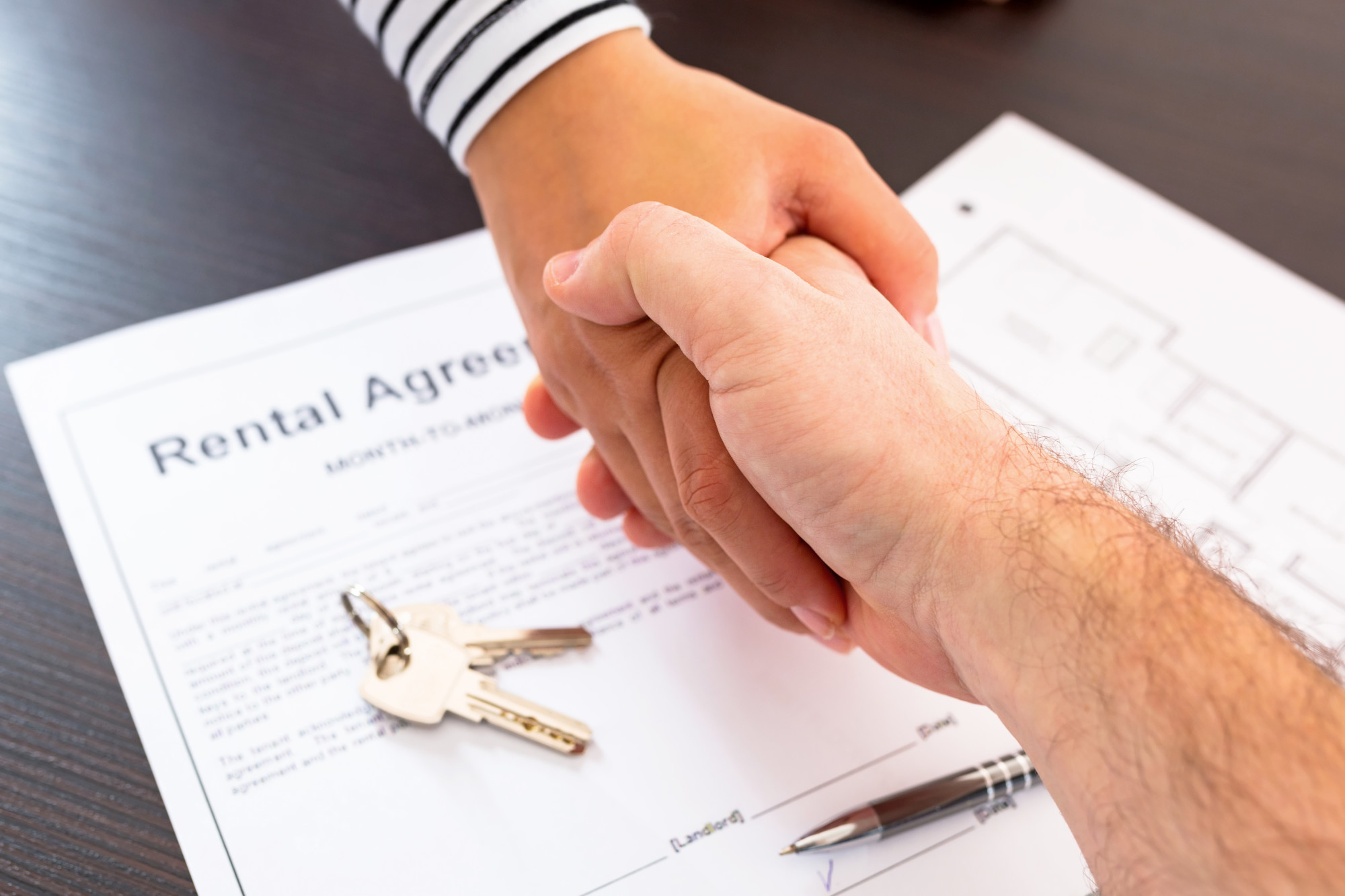 Renting out your home can be an excellent way of earning passive income. People rent out their houses for several reasons. Some do it to help pay their new mortgage; others turn it into a business.
However, before you can enjoy the benefits of that passive income, you have to list the home. Learning how to list homes for rent is often tricky for first-timers. Fortunately, that's why we're here!
We've compiled this helpful guide to help you navigate the listing process. Check out these five tips to get started on renting out your house!
1. List Your Homes for Rent on Several Rental Sites
Potential tenants look for their new rental property across several top websites. As such, follow the adage not to put all your eggs in one basket. Instead, post your rental property on all the sites available to you.
By listing your property on several websites, you can build a wider audience for your listing. The MLS portal and other systems will find more hits for your property.
2. Write an Effective Title
Once you've found several places to post your property, you'll move on to creating the listing. To write an effective listing, you need two essential things: a catchy title and a thorough property description.
Let's start with the title. Your title should include all the bare-bones information your tenant wants to know. So, lead with a dollar figure. Show the tenant whether they can afford this property.
Next, tell them the number of bedrooms and bathrooms. Then, inform them whether this is an apartment, house, or condominium. Lastly, appeal to some helpful amenities offered in this neighborhood.
3. Writing a Thorough Property Description
When you finish your title, it's time to focus on writing a description. It's often wise to write a description between four and six sentences long. Your description should do each of these things:
Accurately describe your property
Give the date the property is available by
Tell whether it's a pet-friendly property
Mention utilities and the security deposit amount
Inform what surrounds your property
Give your relevant contact info to the tenant
When writing your description, avoid bad grammar, misspellings, exclamation points, and unnecessary capitalization. Also, do not write anything discriminatory. You cannot write anything that indicates what type of tenant you'd like.
4. Set a Realistic Rent Price
As you create the listing, you'll need to include a rental price. Before you set a price, consider how much other units in your area cost. The last thing you want is an unreasonable rent price.
5. Add High-Quality Photos
The phrase "seeing is believing" applies to rental cases. Tenants want to see the property and know that it lives up to its description. So, add at least one photo of each room of the property.
Find a Property Management Company
These five tips will help you lease your property at a faster pace. Once you find somebody to lease your homes for rent, you'll become a landlord responsible for the property. Often, those responsibilities are the most stressful part of renting out your property.
Instead of dealing with those responsibilities alone, hire a professional property management service! We've served renters across Fort Worth for several years. Check out our services today!