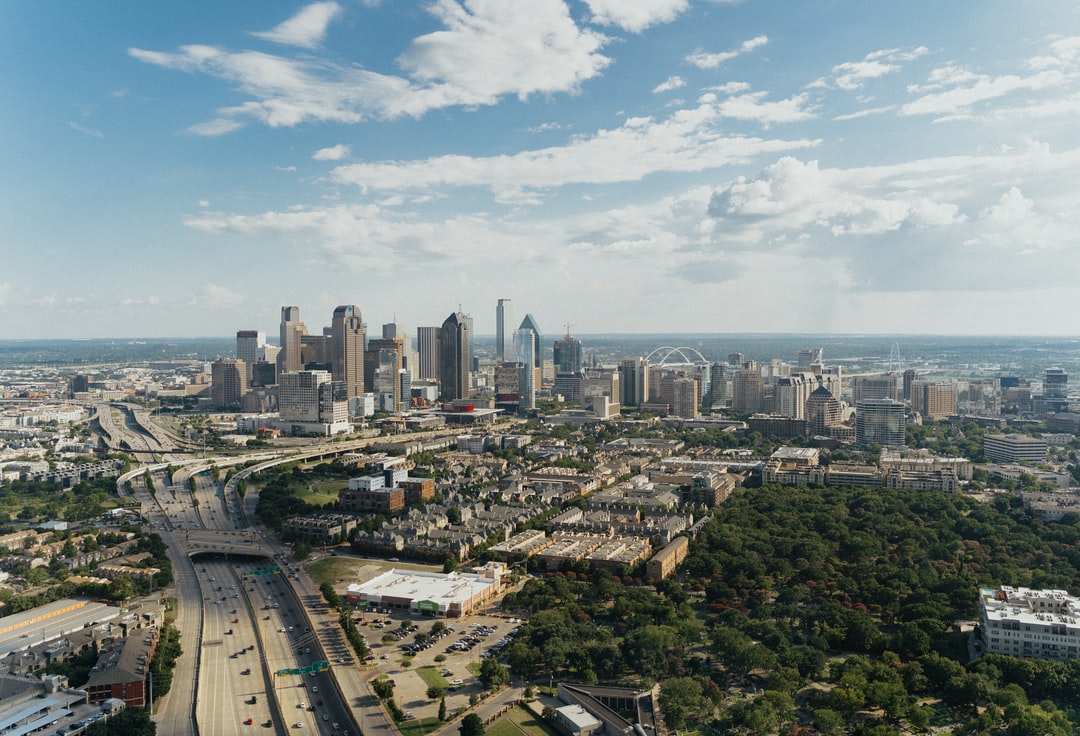 More than 40 percent of landlords manage their rental properties. The rest are savvy real estate investors that know the value of their time. They've chosen to outsource the details of property management.
Are you looking for ways to simplify how you manage your investment property? Here are some tips to streamline the process.
1. Carefully Screen Tenants
When you own an investment property in Fort Worth, TX, it will rent quickly as it's a popular location and people want to live there. One of the essential tips for investment property owners is being selective when choosing your tenants.
A bad tenant can cost a lot of money if they get behind on rent. It can be hard to remove them, and they may do a lot of damage to your rental before they leave. Use a checklist when interviewing prospects, and always perform background checks.
2. Separate Your Bank Accounts
Open a new bank account for each of your rental properties. You can see at a glance which property is falling behind. It's easier to track revenues and expenses this way.
Never mix business transactions with your personal banking items. This creates confusion, especially if you hire someone to maintain your books and records.
3. Provide Options for Rent Payments
Tenants usually pay their rent with paper checks. If you're willing to accept them, get a year's worth in advance. You won't have to visit each month to collect the rent in person.
Paper checks aren't the only option you can offer. Many younger tenants aren't familiar with paper checks. They might prefer to send you an e-transfer every month.
If this is a payment option you are willing to accept, set up your account so you don't need passwords. That will speed up the investment property management process and simplify things for your tenants.
4. Contact a Property Management Service
If you have other business interests or your rental is a side hustle, you can save time by hiring a Fort Worth property management service. They can provide advice about investing in property and assist you with the details.
A full-service manager can take care of finding tenants, collecting rent, and eviction services if needed. You can relax when you want to take a well-deserved vacation, knowing that your investment is in good hands.
5. Automate Your Payments
If you own several different properties in Fort Worth, automation will reduce the tedious task of paying your monthly expenses. You can set up automatic payments through your bank or use a credit card.
Either way, you'll avoid late payment penalties, which will protect your credit score. An increased net worth is one of the benefits of owning an investment property. In the long run, you'll save money on interest and have more time to focus on other business concerns.
Simplify Investment Property Management
Now that you have more information about managing your investment property, you can understand why a property management service will save you time and money.
It's always helpful to have a professional to help you build your wealth. Contact 1st Choice Property Management today if you're looking for property management services in Fort Worth, TX.