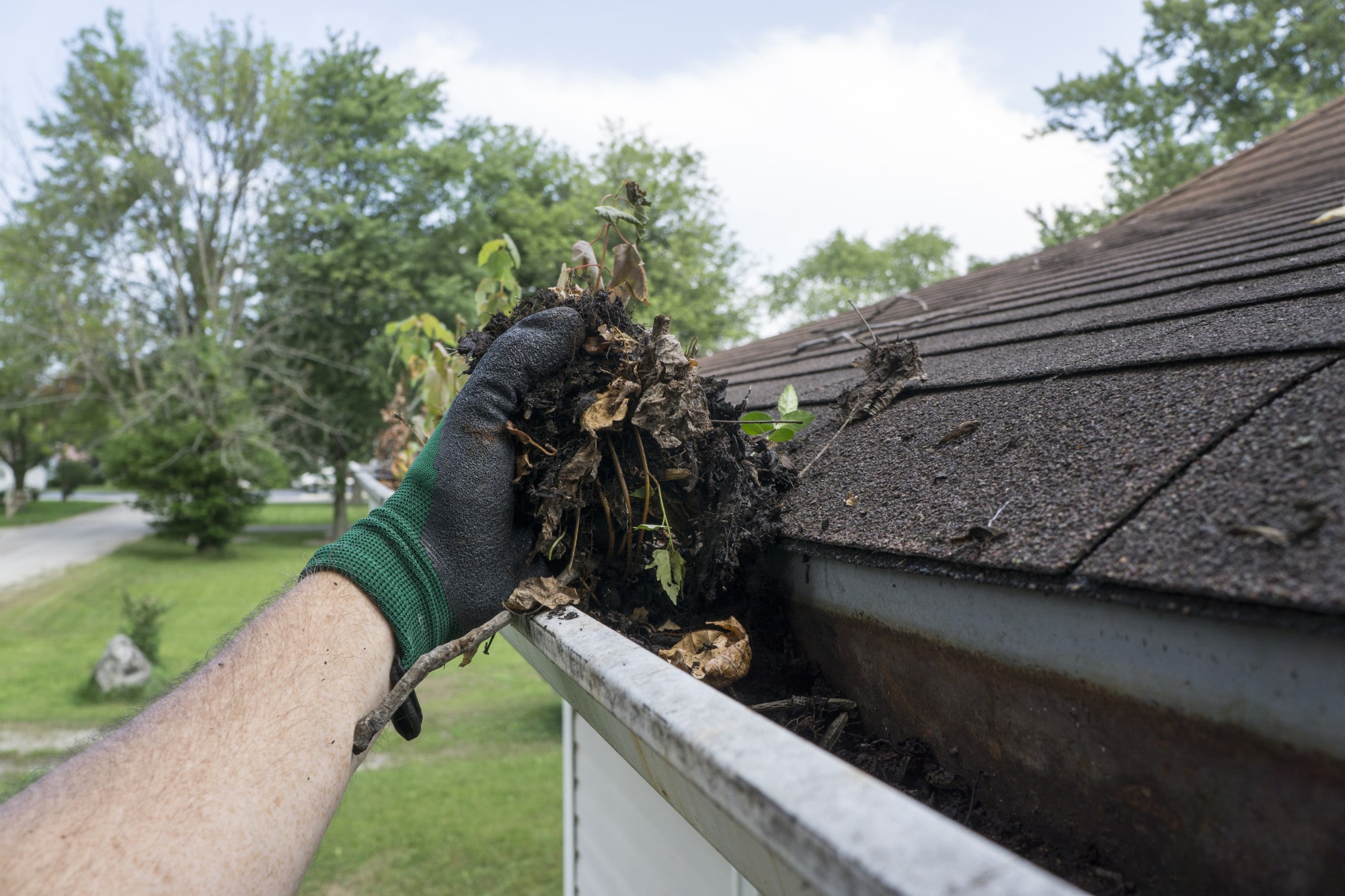 It's estimated that every square foot of a home costs $1 in maintenance each year. This may not seem like a lot, but it can add up fast for Texas landlords.
Property maintenance is very important for Texas landlords every spring. This is the time of year when you need to check for any damage from winter.
There are all kinds of things that can go wrong, such as water damage. You want to make sure your rental properties are in good shape and maintain their value.
Keep reading to find out what property maintenance you need for spring.
Have the HVAC Inspected
One of the top things you need to do for your investment properties is HVAC maintenance. This is something that should be done annually, but it is best done in spring.
The HVAC system should be cleaned and inspected thoroughly. The heating system was most likely used all winter and may need a few tune-ups.
You also want to make sure the AC system is going to be working in top condition for the summer months. Routine maintenance can help you to avoid costly expenses.
Clean the Gutters
One of these cleaning tips includes cleaning the gutters. You should have done this in the fall, but it should also be done in spring after the winter months.
The gutters have most likely collected a lot of loose debris that will need to be removed. This will help to prevent water from leaking onto the roof and creating structural damage.
Focus on Curb Appeal
With the weather warming up, spring maintenance should include curb appeal. After all, this helps to maintain the value of your rental properties for future renters.
You can do this by having flowers planted and the lawn cleaned up more. You may even want to add a fresh coat of paint to the exterior of the house or update certain features.
Hire a Maintenance Company
One of the best things you can do for yourself is to hire a maintenance company. Even if you only have a few rental properties, this can become overwhelming.
It is best to hire a company that knows what they are doing when it comes to maintenance. This guarantees that you will get a high-quality job that will better protect your properties.
A company like Fort Worth Property Management offers all of the services you could need. This includes things like maintenance and services for landlords that may be necessary.
Property Maintenance Checklist for Spring
If you are a Texas landlord, you may have a lot of properties to juggle. This can be overwhelming, especially in spring when your properties need maintenance.
That is why it can come in handy to hire a company to help you accomplish this. This will help to maintain The value of your properties and keep them in high-quality condition.
Do you need help with your spring property maintenance? Contact us today at Fort Worth Property Management for the resources you need as a landlord.