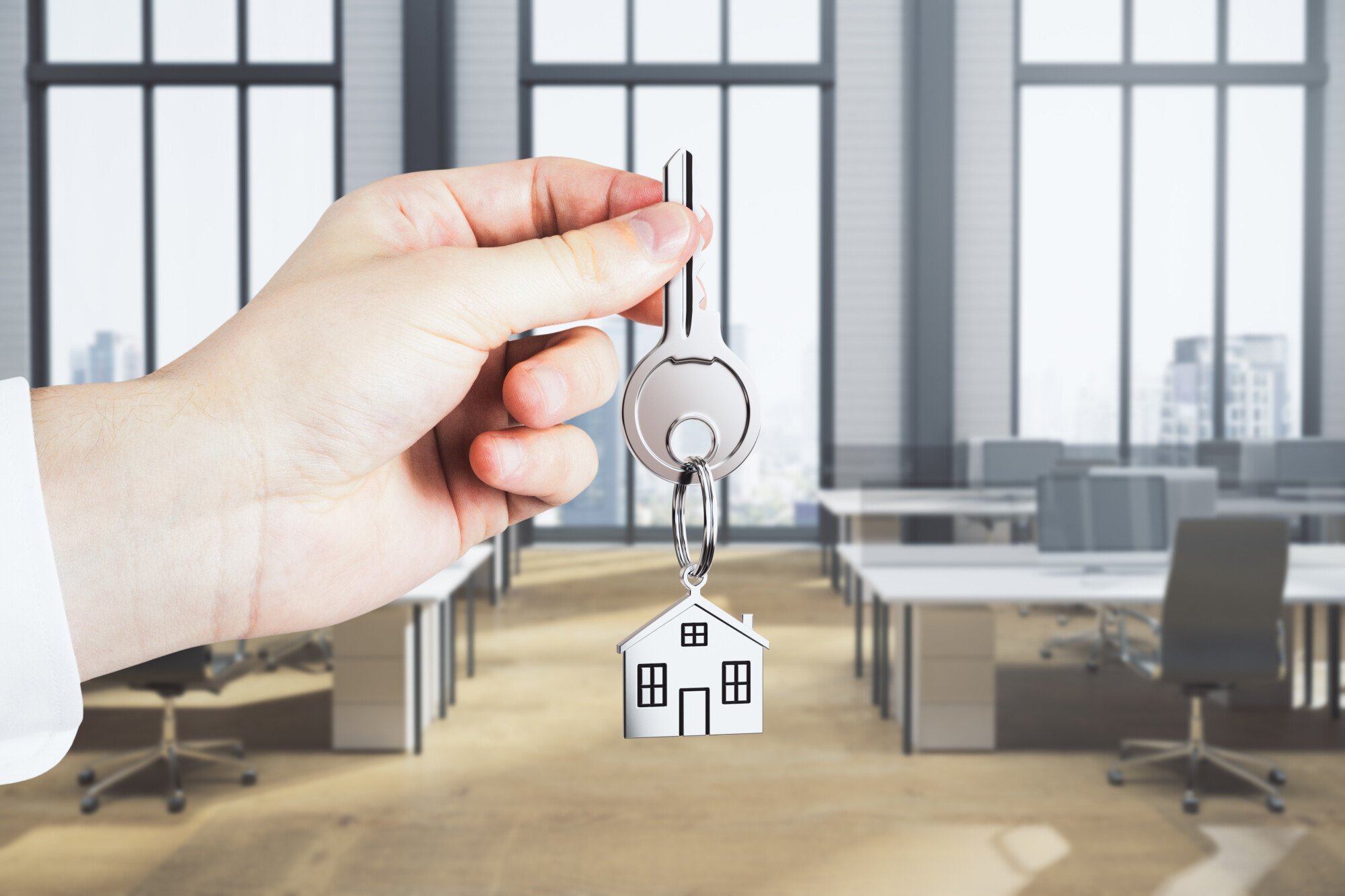 Of the 20 million rental properties in the US, individual investors own 14.3 million properties. If you've become an accidental landlord of one of these properties, it's important to develop a plan. Otherwise, you'll miss a chance to generate passive revenue!
Follow these tips for accidental landlords in Fort Worth to set up your new business venture for success. With these tips, you can benefit from your new circumstances!
Understand Local Laws
Before you search for tenants or begin the rental leasing process, research local laws and regulations. You don't want a fine to keep you from generating passive income. Comply with all safety requirements, licenses, and permits.
These regulations can involve:
Fair housing laws
Property inspections
Tenant rights
Tenant responsibilities
Don't rush through this process. Understanding all legal aspects involved with becoming a landlord will protect your best interests. It will also ensure you provide tenants with a fair and safe experience.
Set Rent
If you set your rent prices too high, you could scare away potential tenants. Take the time to research other rental properties in Fort Worth. Look for units similar to yours.
Consider the amenities offered when determining your pricing. You should also consider:
Property location
Unit size
Demand in the area
Competitive pricing will help you attract renters.
If you're struggling to set competitive prices, work with a rental property management company. Look for a company that can handle rent collection on your behalf. They'll ensure rent is collected on time.
If a tenant fails to pay rent, the management company can charge a late fee.
Screen Tenants
Don't rush to fill in vacancies. Vetting tenants can help you avoid problems down the road. When screening tenants, consider their:
Employment verification
Credit history
Previous rental references
Prioritize finding reliable and responsible tenants. If they caused problems at other rental properties in the past, remove them from your list. Instead, choose tenants who are likely to treat your property with respect.
Request Help
Becoming an accidental landlord could disrupt your current life and routine. Don't hesitate to request help!
There are over 296,200 property management businesses in the US. Working with a rental property management company can save you time. You can also avoid some of the stressful situations associated with becoming a landlord by accident.
For example, an experienced property management company can:
Handle maintenance requests
Market your property
Ensure compliance
Screen tenants
Collect rent
Working with a property management company will help you make the most of your inherited property.
Join the Best Accidental Landlords in Fort Worth
You don't have to struggle through the process of filling vacancies as a new, accidental landlord. The best accidental landlords know to ask for help. Consider working with a rental property management company to make the most out of this situation.
With help, you can start generating passive income in no time!
Need help with your Fort Worth property? We're here for you.
Contact us today to discuss your rental leasing needs.