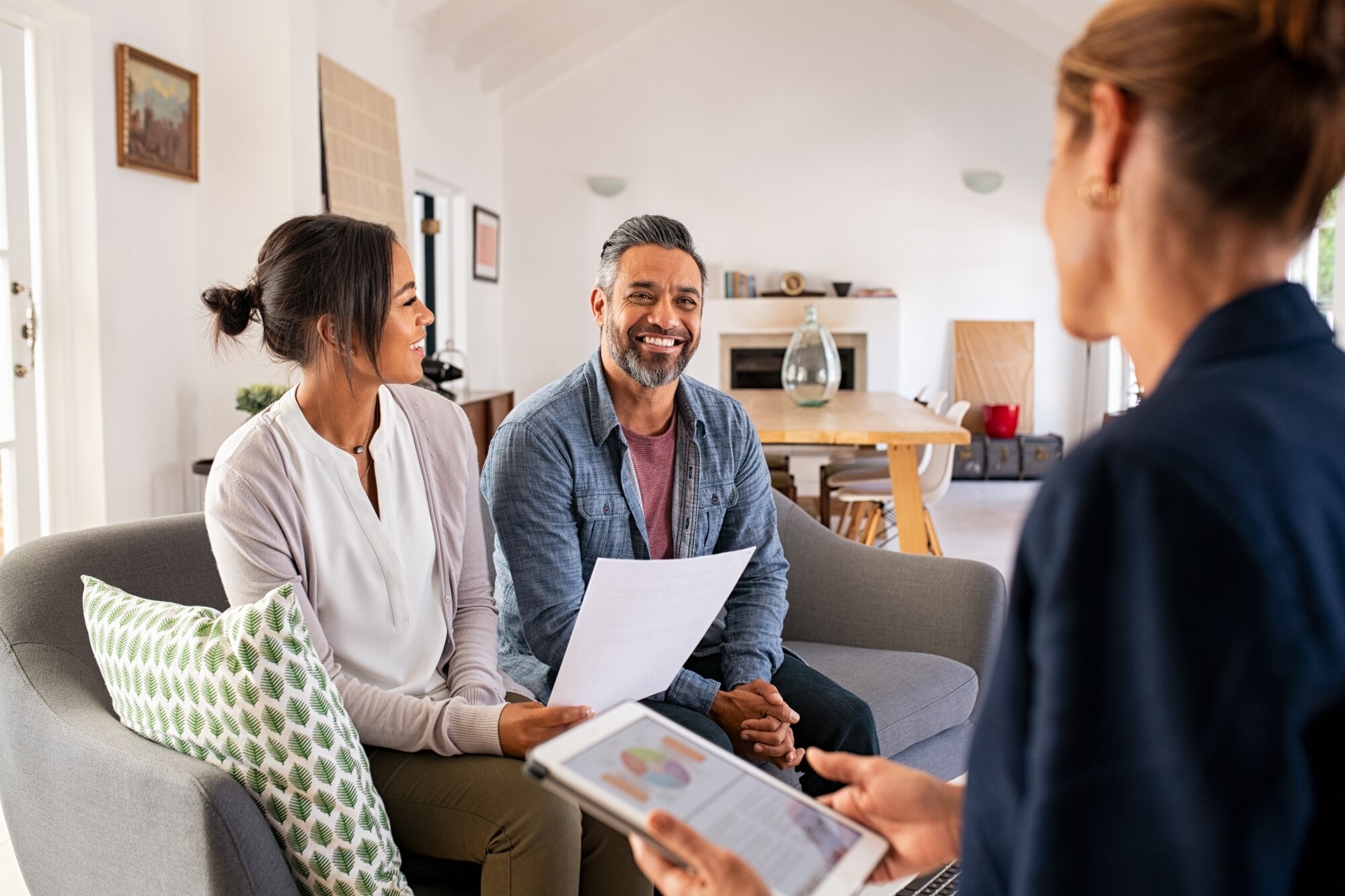 In the US, homes now cost over $350,000. For many, rising home prices have been a great investment opportunity.
Sometimes, though, people find themselves owning properties that they didn't purchase on their own.

Those in Fort Worth, Texas, have a number of guidelines to consider if they become accidental landlords. We've compiled some of the key information you need to know.

Let's take a closer look.
Understand Taxes
Landlords will have to pay taxes on their rental income. Failing to declare this income can result in numerous complications, such as fines or fees from the IRS.

The good news is that there are numerous tax deductions that you can take advantage of. These include money spent on advertising the property, insurance, cleaning, and trash removal. Be sure to keep this in mind when moving forward.
Run a Tenant Background Check
As a landlord, this is an obligation that you can never overlook. Failing to properly screen your tenants could put your property at substantial risk. For example, you might overlook the fact that somebody has a history of violent crime or vandalism.

You could also introduce a dangerous individual to the neighborhood. For this reason, it's crucial that all landlords conduct a comprehensive background check on each tenant they screen. This will help you weed out those who could end up being a liability.
Don't Neglect Your Responsibilities
Although being a landlord is a great way to generate extra cash, it comes with a large number of responsibilities. For instance, you are legally obligated to provide a safe home for your tenants to live in.

This means that you need to resolve structural issues with the house as soon as possible. In some cases, this could involve hiring a contractor to complete thousands of dollars of work on short notice.
The property also needs to have hot water, heating, and functional locks.
Work With a Professional
Working with a professional rental property management company is essential when it comes to getting the best possible results. When searching for a property manager, be sure to consider their past reputation. This will provide valuable insight into what you can expect from hiring them.

You should also prioritize companies that are communicative. The last thing you want is to be left in the dark when issues arise.
Read the contract carefully before you sign anything. It's not uncommon for landlords to deal with unexpected fees if they don't read the fine print. Finally, you should visit some of the properties that they manage.

This will give you an idea of how well they will care for your house.
Accidental Landlords Shouldn't Panic
At first, accidental landlords often find themselves feeling overwhelmed. The truth is the situation is much more manageable than it might seem. Consider the above information so that you can make the decisions that are best for you and your tenants.
Feel free to reach out to us today at 1st Choice Property Management. Our professional team is ready to help ease your burden as a landlord.