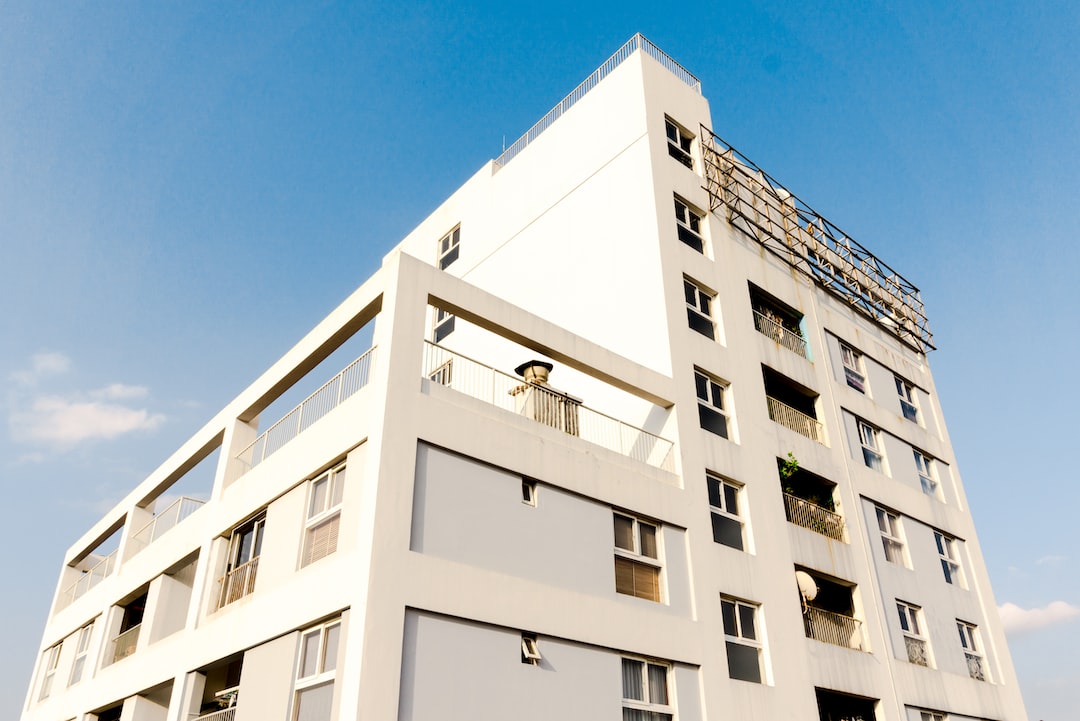 Have you heard that around 64% of Americans invest in real estate?
Buying an investment property is a popular choice for many individuals looking to grow their wealth. Lots of people buy homes that they live in, but there are so many other opportunities out there.
Owning an investment property requires careful consideration and planning. Here are five key considerations to keep in mind when purchasing an investment property.
1. Define Your Investment Strategy
Before you dig into the real estate market, you must lay out your investment strategy. Figure out what you'd like to accomplish by owning an investment property.
Are you looking for a steady rental income or long-term appreciation? Different strategies will influence the type of property you should invest in and the location that suits your goals best.
2. Location Is Paramount
The location of your property will play a vital role in its success. Consider the following local market conditions to find the best investment property:
Supply and demand
Rental rates
Vacancy rates
Strong economic growth
A stable job market
Appealing amenities (schools, shopping centers, and public transportation)
Investing in a desirable location increases the likelihood of finding reliable and long-term tenants. This will allow you to always have a steady rental income.
3. Financial Considerations
Before making a purchase, carefully evaluate your financial situation. Determine your budget and the financing options available to you. Consider what costs come with owning a rental property. This can include the following:
Down payment
Closing costs
Property taxes
Insurance
Maintenance expenses
It's essential to have a clear understanding of your cash flow and potential return on investment. Conduct a thorough analysis to ensure the property aligns with your financial goals.
4. Investment Property Management
Managing an investment property is never an easy feat. This is especially true if you have other personal or professional commitments.
Think about if you'll manage the property yourself or get a professional property management company. Property managers can handle many tasks, including the following:
Tenant screening
Rent collection
Maintenance
Handling tenant issues
Hiring a property manager incurs some additional costs. Lots of property owners agree the time and energy savings are well worth it.
5. Choose the Right Property
Selecting the best investment property is crucial for maximizing your returns. Consider factors such as property type, size, condition, and potential for appreciation.
For rental properties, aim for a property with strong rental demand and desirable features for potential tenants. Conduct thorough inspections to identify any potential maintenance or repair issues that could affect your investment.
It's also advisable to consult with real estate professionals or experienced investors. Their input can point you in the greatest direction.
Don't Forget to Consider These Things When Buying an Investment Property
Buying an investment property requires careful consideration of various factors. By taking the time to research and plan, you can increase your chances of owning a successful investment property. It will generate a steady rental income and have potential long-term appreciation.
Eager to get the most out of this real estate investing journey? Contact 1st Choice Property Management to learn how our services will help.