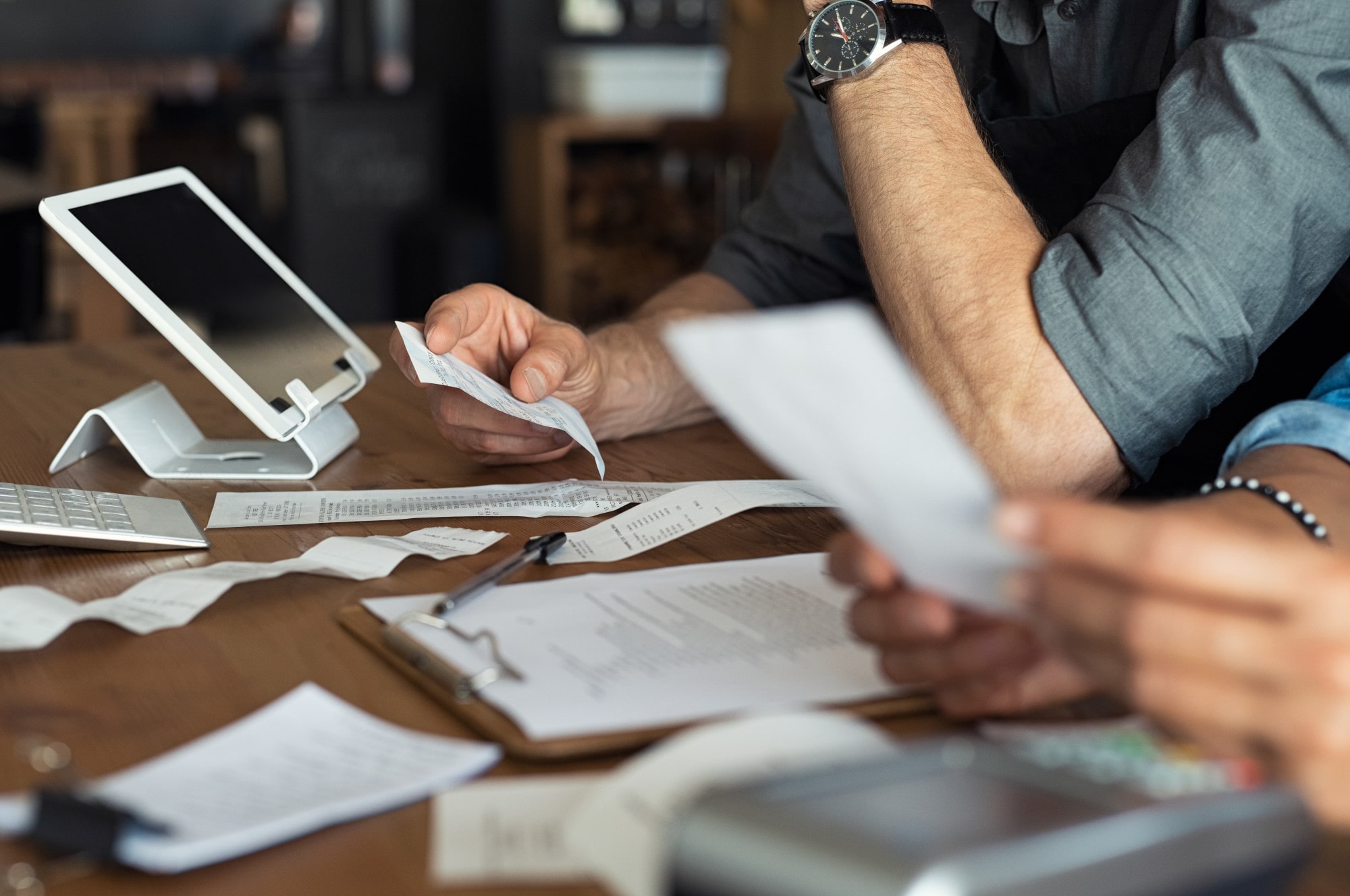 A recent survey found more than 80 percent of small businesses fail because of poor accounting practices. It's essential to have a good accounting guide in place so that you can keep track of expenses, receipts, and rental income. Good accounting can protect your real estate investment.
Accounting tips for real estate investors should include using accounting software and keeping personal expenses separate. Moreover, review financial statements.
Here are accounting tips for your real estate investment in Fort Worth, TX.
Use Accounting Software
There's been a decline in bookkeepers in the U.S., which means computer programs can help. Many software programs are available to track your finances when you invest in real estate. These programs will keep your real estate business in check automatically.
The software keeps you organized. You'll get reminders about when particular items are due. If you fail to enter information, the software will send a notice.
Moreover, accounting software helps you streamline the tax filings of your real estate investment. Your accountant will thank you! There's also a lower chance of making mistakes when filing quarterly or yearly taxes.
Accounting software also saves you time and money.
Keep Personal Expenses Separate
Your real estate and personal expenses should be in two separate accounts. Mixing the two creates confusion. Tax liability and asset protection are the biggest reasons for keeping things separate.
Open a business account for your business expenses. Also, apply for a business credit card for your real estate business.
Use separate envelopes for receipts.
It's also important to understand what's personal and what's business. If you have questions about your finances when you invest in real estate, ask a tax professional.
Review Financial Statements
Part of your accounting guide should include reading your monthly financial statements. Be sure to check each for accuracy.
It's easy to pick up on a mistake you or your financial institution made.
A profit and loss statement will show you how much you make each month. A cash flow statement will help you see where you're money is going each month.
Hire a CPA
Depending on your real estate business size, you might benefit from a certified public accountant. A professional management firm can also help.
A professional firm can help you organize your real estate business. You'll learn how to keep track of anything related to buying, selling, and renting real estate.
In addition, a CPA can guide you on future investments. You'll earn more money over the long term with a professional CPA.
Accounting Tips for Your Real Estate Business
Accounting tips for your real estate business include using accounting software and keeping your expenses separate. Also, reviewing your financial statements and hiring a CPA, if necessary, is essential. Following these steps will help you keep your real estate business at its best.
Property management services in Fort Worth, TX, can help you manage your real estate portfolio. Contact us today, and let us show you how professionals can take care to maximize your profits. Make less stress for yourself and give yourself more freedom!