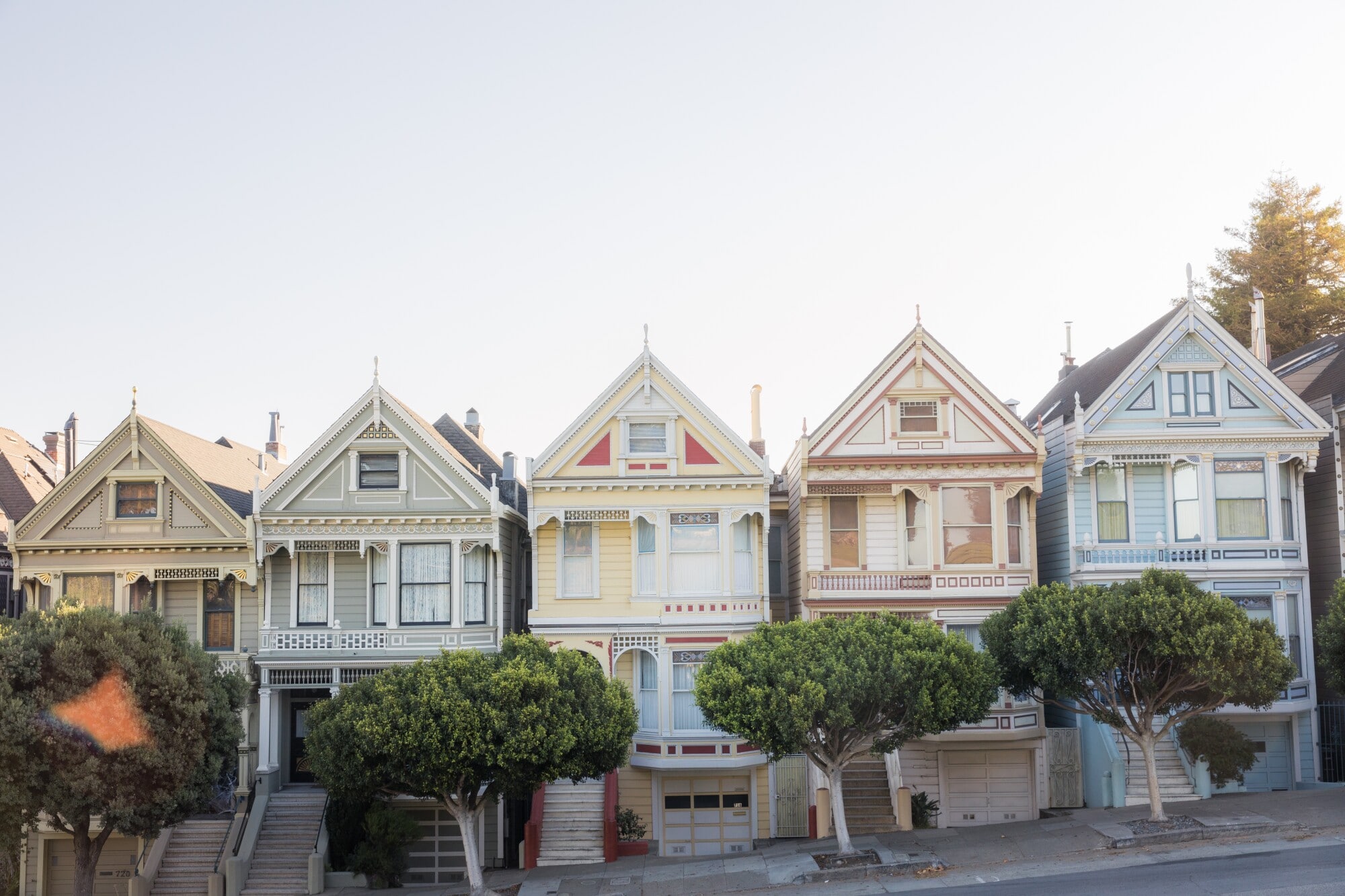 Did you know that the cost of rent has grown by almost 10% in Fort Worth since around 2019?
This is great news for people who are ready to make some serious real estate investments. By onboarding tenants, you'll have yourself a strong and constant source of income. The key is finding the right properties for your portfolio.
Are you nervous about making a wrong move? Keep reading to learn all about how a property management company can help you start your portfolio.
Finding the Right Properties
To start a portfolio, it's important to scout out what's available in the first place. Without the proper resources, this can take a long time. Instead of being swamped by this grueling process, you can take advantage of the resources that a property management company already has.
If a certain company has been around for long enough, it could have a detailed knowledge of what's available and what's not. Aside from this, the professionals can also home in on the exact type of properties you're looking for. If you're unsure about what you'd like in your portfolio, then a property management company can make informed suggestions.
That way, you'll have valuable peace of mind as you invest in real estate.
Choosing the Best Renovations
Aside from the property itself, one of the biggest decisions you can make as an investor is which renovations to make. The key is to pick the ones that will give you the most return on investment.
The last thing you'd want is to spend a bunch of money that you could have saved. This is where a property management company comes in. Since they have a detailed knowledge of what sells and what doesn't, they can make specific suggestions for renovations from property to property.
Expanding Your Portfolio
As you invest in real estate, your property management company can not only help you find more properties but they can ensure the initial properties are well-run and maintained. The biggest obstacle to growth is the ability to manage that growth. This can end up being an impossibility without professional help.
The best property management company will have the resources to ensure that your tenants are happy, your buildings are up to code, and more. They can do all this while still finding you new properties for your portfolio.
Are you Ready to Work With a Property Management Company?
Now that you've learned all about how a property management company can help you start your portfolio, you'll be able to hit the ground running. The faster you can expand, the more money you'll have in your pocket.
1st Choice Property Management is proud to serve the Fort Worth, Texas area. Our clients know that they can rely on our experience and attention to detail. Not only can we help you build your portfolio, but we can also handle the regular tasks of managing the property as well.
Feel free to reach out to us with questions.