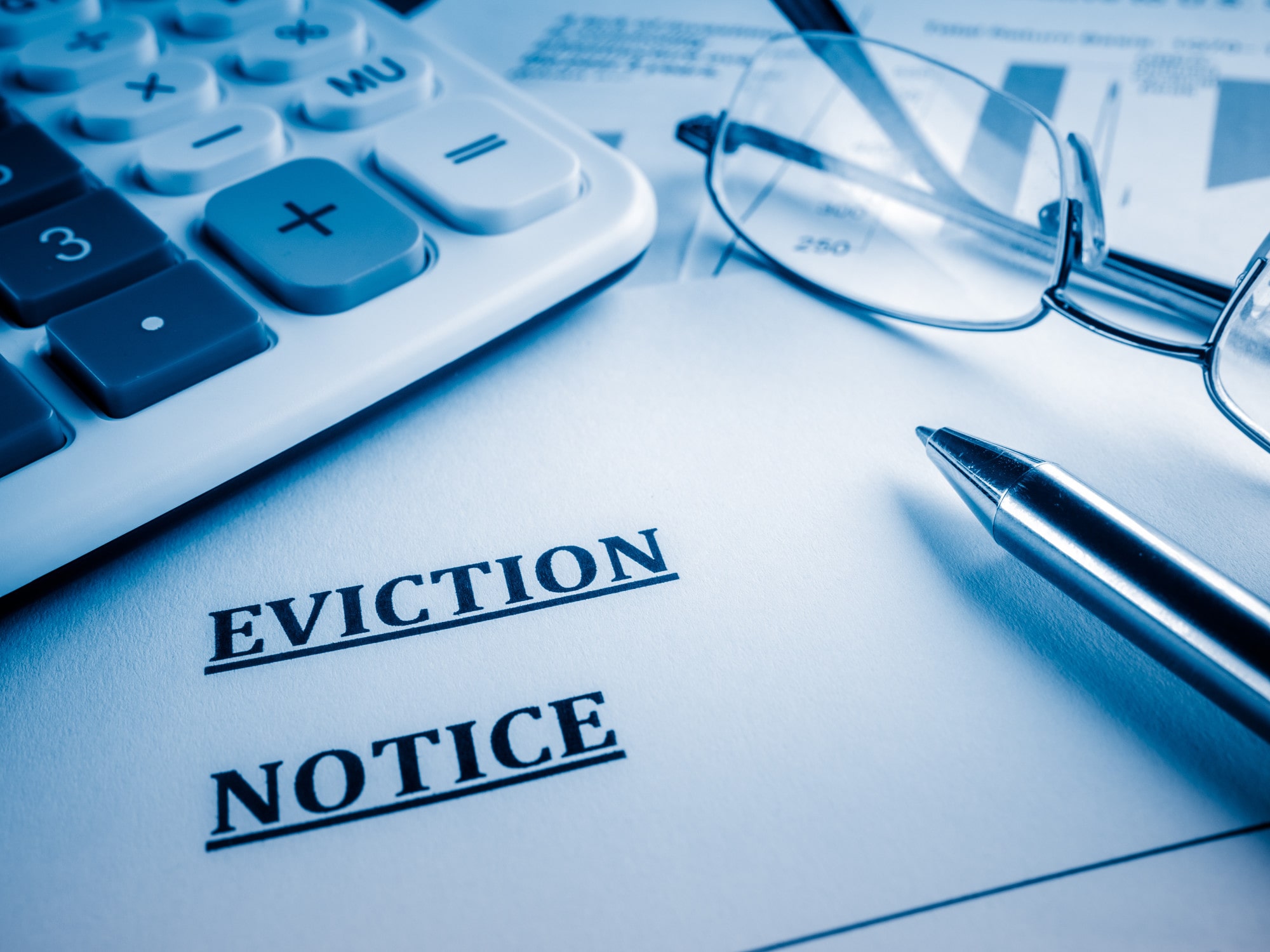 During the pandemic, there were more than 3 million evictions avoided, but now landlords are looking into the process of evicting tenants now that they're able to do so. If you're unsure of how to handle evictions, you've come to the right place.
Here's a brief guide to help you move forward with the eviction process without facing too much stress.
Understand Your State's Laws
The first step in handling the eviction process is to understand the laws in your state. By understanding the laws, it will ensure you don't overstep your tenant's rights, which could cause you to face other issues when you attend court.
The laws in your state will outline things like how much notice you've got to give to your tenants before evicting them and the reasons you can use that serve as a basis for evictions. The law will also detail the steps you've got to take to evict your tenants the right way.
What Is the Reason for Eviction?
One of the best landlord tips we have is that you need to have a clear and strong reason for evicting your tenants. If you don't have a reason, you won't be able to evict the tenants.
Common reasons to evict a tenant include:
They've failed to pay rent on time or at all
Tenants have violated the terms of the rental agreement
Tenants have damaged the property they're renting and don't plan to repair it
Numerous complaints by other tenants
Before you move to the eviction phase, don't forget to keep documentation of the violations. When you have physical documentation of the tenant's failure to pay rent or the number of times you've attempted to make contact with the tenant, it helps to strengthen your case.
If the case goes to court, you'll be able to provide ample amounts of evidence to justify the eviction.
Communicate With Your Tenants
The last tip we have to offer you is to communicate with your tenants. Sometimes communicating is all you need to ensure problems are solved.
For example, if a tenant has a problem paying their rent on time because the office is closed when they leave work, you can speak to them about signing up for an autopay option. Without communicating with your tenants, you won't know if there's another option to the problem outside of eviction.
If eviction is the only solution, ensure you give your tenants advance notice so they can make other arrangements ahead of the eviction.
Handling Evictions as a Property Manager
Property management isn't easy, especially if you're handling the evictions of tenants. Don't forget to communicate with your tenants and have a solid reason for evicting the tenants.
Want to know more about being a better property manager? Contact 1st Choice Property Management for more resources and help.
Let us help you get the right tenants in your properties every time.