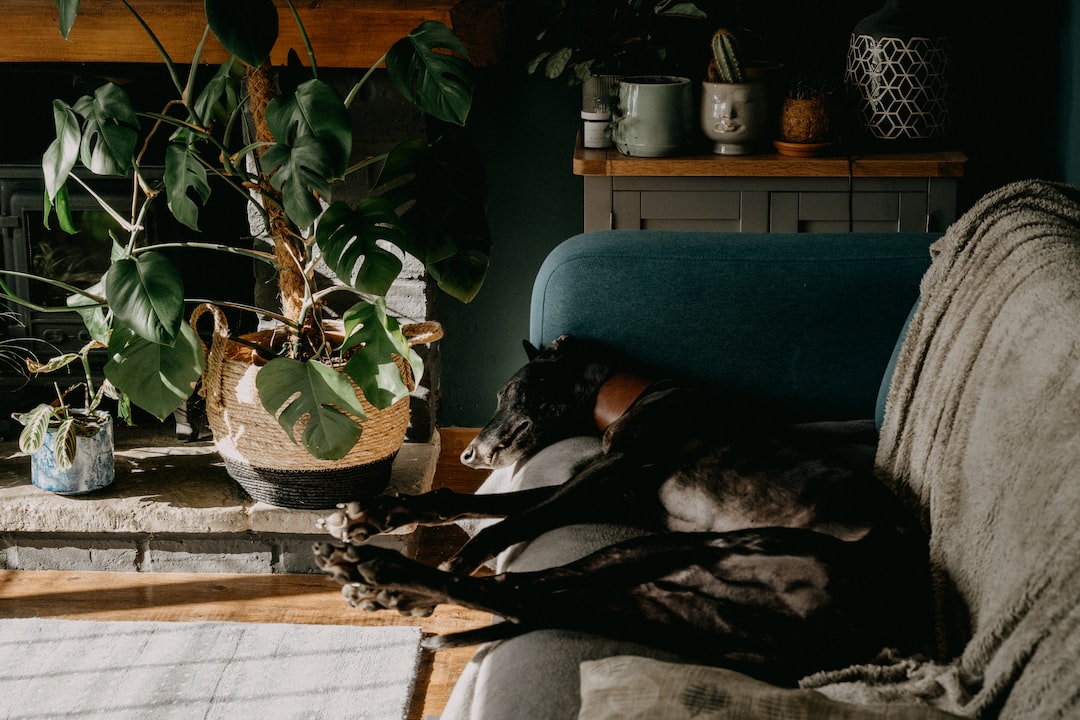 Is your next potential tenant a pet owner, and you're not sure whether to rent to them? If so, we've got two words for you: pet screening.
If you're not familiar with this process, think of it as a background check for pets. It gives you insight into the pet's behavior and personality. When done right, pet screening helps you avoid property damage and noise complaints.
Not sure where to start? Here's a short guide that will tell you all you need to know about keeping pets in a rental property.
How Does Pet Screening Work?
First, you should make your pet restrictions clear to potential tenants. The best way to do that is to put them in the lease agreement.
The most common pet restrictions involve the size and species of the pets. Many property management services don't accept aggressive species that could cause a lot of damage to the property.
You should also let the prospective tenant know about the fees they'll be responsible for if they have a pet. That can be a pet deposit, monthly pet rental fee, or a one-time non-refundable payment.
Using a Pet Screening Application
Next, have your prospective tenant fill out a pet screening application. That way, you can ensure their pet is a good match for your property.
Most pet screening applications include basic information, such as vet and registration information. Their real value, however, lies in allowing you to ask the right questions. Some examples of questions to ask include:
Is your pet house-trained?
How long have you owned this pet?
Does your pet have behavioral issues?
Can you provide proof of vaccinations?
Has your pet ever injured an animal or a person?
Doing a Pet Interview
Did the pet screening application raise any red flags, such as potential noise issues? If so, consider screening pets in person.
As for how to screen pets, focus on their behavior around the owner. With dogs, for instance, growling and baring teeth are reasons for concern. You should also check whether they're leash-aggressive or not.
If you want to take things a step further, give the pet specific commands. If they only obey commands from their owner, ask the owner to do it. Don't forget that some pets get nervous in new situations, so give them time.
Service Animals
According to the Fair Housing Act, tenants may request reasonable accommodations. That can include waiving a "no pets" policy.
For this to go through, the pet must be a service animal. In Texas, only dogs specially trained to aid a disabled person can be service animals. No other animal, even a fully house-trained one, fits this bill.
The Fair Housing Act allows you to request documentation to prove that a tenant needs a service animal. Not all impairments are physically apparent. Some service dogs, for example, remind the owner to take their meds.
More on Pets in a Rental Property
The best way to keep your property in good condition is to be aware of who will be moving in. Deciding whether you should allow pets in a rental property is a big part of that. Follow this guide to make an informed decision!
Want to leave pet screening to the experts? If you live in the Fort Worth area, contact us here! Our suite of property management services includes providing a pet guarantee at no extra charge.