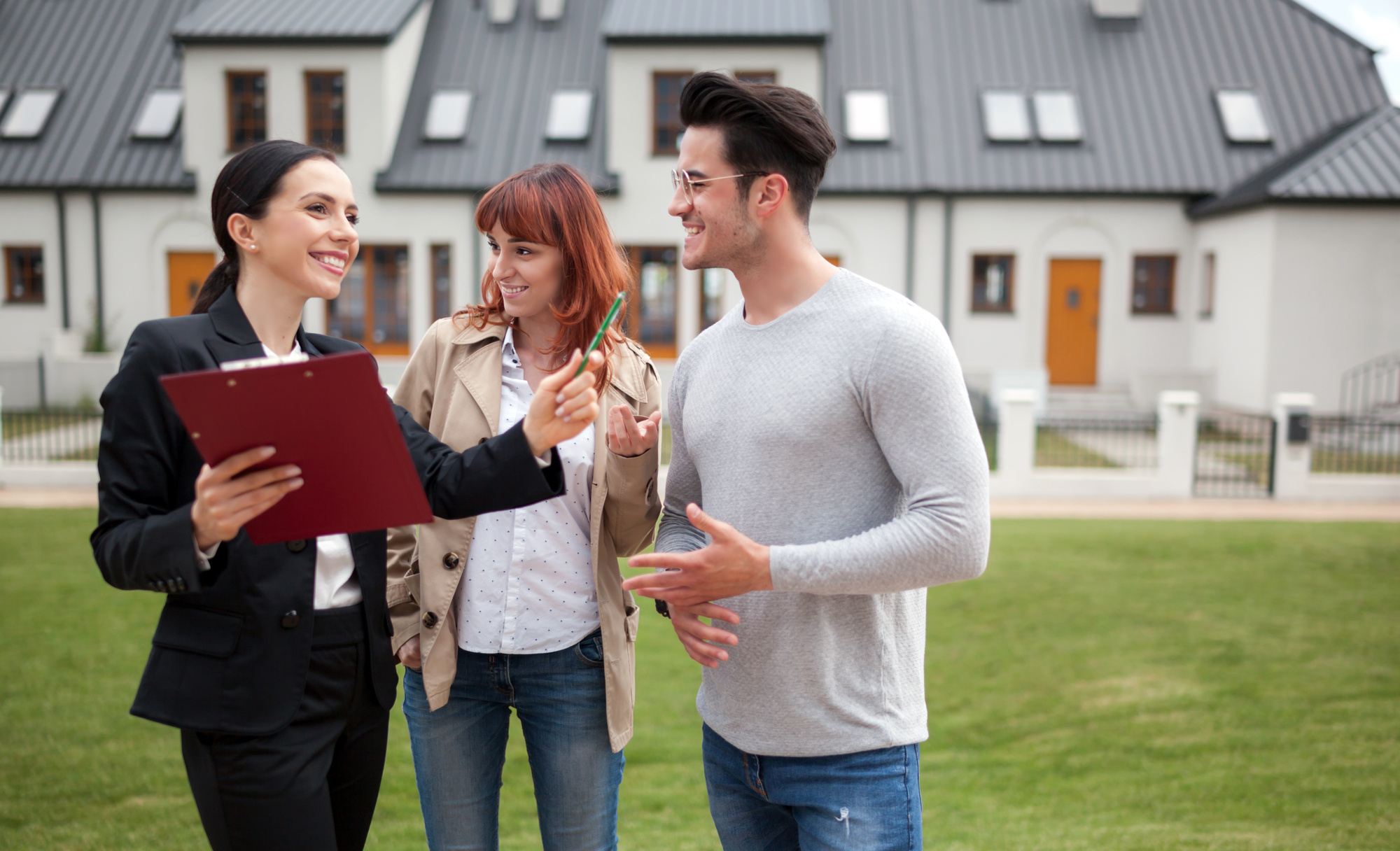 According to the 2020 US Census, about 22.7 million rental units were owned and operated by "mom and pop" landlords. Being a landlord carries a lot of responsibility, though it can be quite rewarding financially when done right. If you're interested in learning more about how you can be the best landlord you can be, check out our tips for landlords below.
Ten Tips for Landlords
Start by Screening
You never want to rent to someone before doing your due diligence. That means checking a prospective tenant's credit history, references, and background. You want to make sure your tenants are the type who takes care of the property and pay the rent on time.
Document the Facts
Whenever you deal with a tenant, you want to make sure you have written documentation. Always have lease agreements, tenant responsibilities, and payment information in writing.
You also want to have written documentation regarding how you handle tenant complaints, repair issues, and how much notice you need to give before entering your tenant's apartment.
Be Fair with Security Deposits
Inspect and properly document the condition of the property before your tenants move in. After that, establish a way to set, collect, and return your tenant's security deposit (minus any relevant withholdings) that is fair.
Stay on Top of Maintenance
Tenants may be living there, but it's your property. Not only should you make the necessary repairs when requested, but stay on top of regular maintenance too.
Provide Notice Before You Enter
State law will provide you with a minimum amount of time you need to provide notice before you enter the property while tenants live there. However, it can be nice to give tenants longer than the bare minimum (usually 24 hours) so they feel more comfortable.
Disclose Any Potential Hazards
This is an important one. If you're aware of any potential hazards on the property, such as mold, lead paint, asbestos, or anything else, make sure to inform your tenants before they move in. If you're not aware of anything at the time your tenant moves in, then notify them as soon as you are.
Keep an Eye on Property Managers
Using the services of a property management company can make being a landlord much easier and less stressful. Property managers should be providing monthly reports on everthing that has happened throughout the month with your investment.
Protect Yourself with Insurance
Make sure to purchase the right kind of property insurance. The right insurance can protect you from potential tenant lawsuits relating to injuries, discrimination, and losses due to bad weather, vandalism, or burglary.
Try to Resolve Disputes Amicably
Unless the issue is complicated, it's usually best to resolve disputes with your tenants without involving lawyers and lawsuits. As long as the issue you're dealing with doesn't involve immediate eviction, try to meet with your tenant and come up with a solution that works for both of you.
Not only can it be less costly, but it can also help maintain an otherwise good relationship between you and your tenants.
Full-Service Property Management in Fort Worth, TX
Being a landlord can be tricky, especially if you're new. With the assistance of the right property management company, you'll be free to reap the profits of your investment without the potential headaches that landlords sometimes encounter.
If you're interested in additional tips for landlords, or to find out how First Choice Property Management in Fort Worth, TX can help you, contact us today.