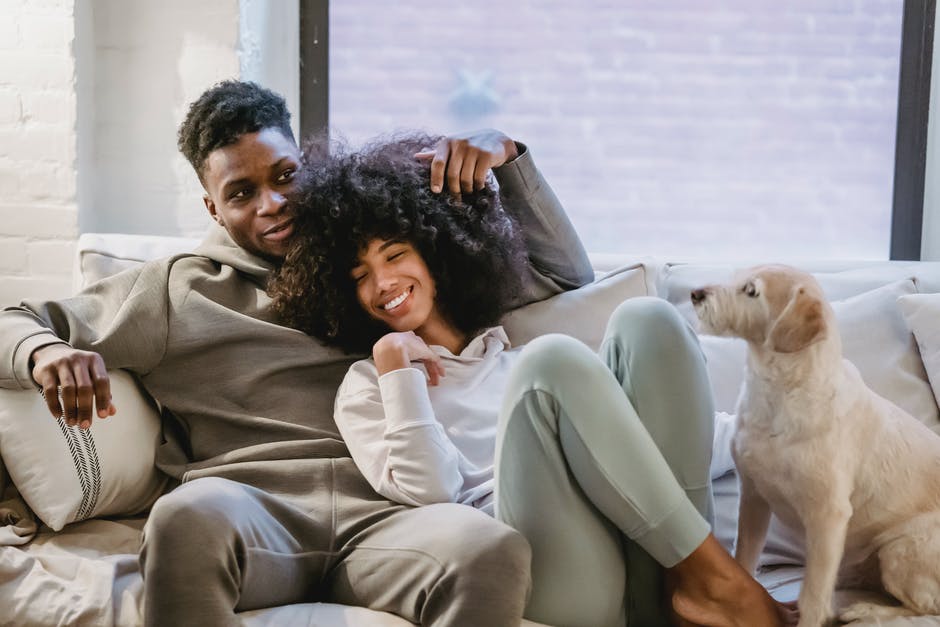 Over half of American households, 54% of all homes, have pets of some kind. With numbers like these, chances are high that you'll see a lot of prospective tenants with dogs, cats, or other pets.
What's it like to manage apartments that allow pets? Do the positives outweigh the negatives and is there any way to ensure your property stays in top shape?
That's what we're covering today in this guide so that you can make the best choice.
The Pros of Apartments That Allow Pets
A large majority of people in the US own at least one pet. Many prospective tenants filter their apartment search by buildings that are cat or dog-friendly.
Dogs remain the most popular pet, and almost 50 million households own at least one dog. Cats come in as the second favorite. Pet owners might pay more for cat-friendly or dog-friendly apartments.
When you allow pets in your apartment, your building will show up under the filtered pet-friendly search results. As a result, you can attract more tenants this way.
In general, pet owners are also more likely to sign longer leases and remain with you for longer. Part of this may have to do with how difficult it is to move with a pet, but it certainly works out in your favor.
You can also collect higher rent since pet-friendly buildings are often in demand. In addition, pet deposits and rental deposits are larger when tenants have pets.
Cons to Consider
While most pet-owning tenants are responsible, there's always a chance for damage. Animals can scratch or stain the floors, destroy furnishings, and leave odors behind.
There are a few ways to mitigate the risk. One way is to limit the types of pets you allow, such as only allowing certain dog breeds or including a weight limit. You can also limit the number of pets a tenant is allowed to have.
However, these restrictions may not be enough. The best way to ensure you prevent property damage is with a pet screening, which can give you an idea of the pet's temperament and behavior.
Lastly, dangerous breeds can present a threat to the health and safety of other residents. Thankfully, you can state breed restrictions and use pet screenings to limit this risk.
The Benefits of a Pet Screening
Property management services take the hassle and risk out of managing apartments that allow pets. Using a property management company is a good idea for landlords new to pet-friendly apartments.
What are some of the benefits? For one, we offer a Pet Guarantee under our Full Service plan. A pet screening ensures all pets have current records, that they have the right temperament, and that they're less likely to cause damage to the building.
In short, pets get screened just like prospective tenants!
Is Allowing Pets Worth It?
Now you understand a bit more about what it's like to manage apartments that allow pets. Is making your property a pet-friendly building the right choice? It can be if you take the right precautions.
Take a look at our service plans to see how 1st Choice Property Management can help manage and protect your Fort Worth, Texas apartment.