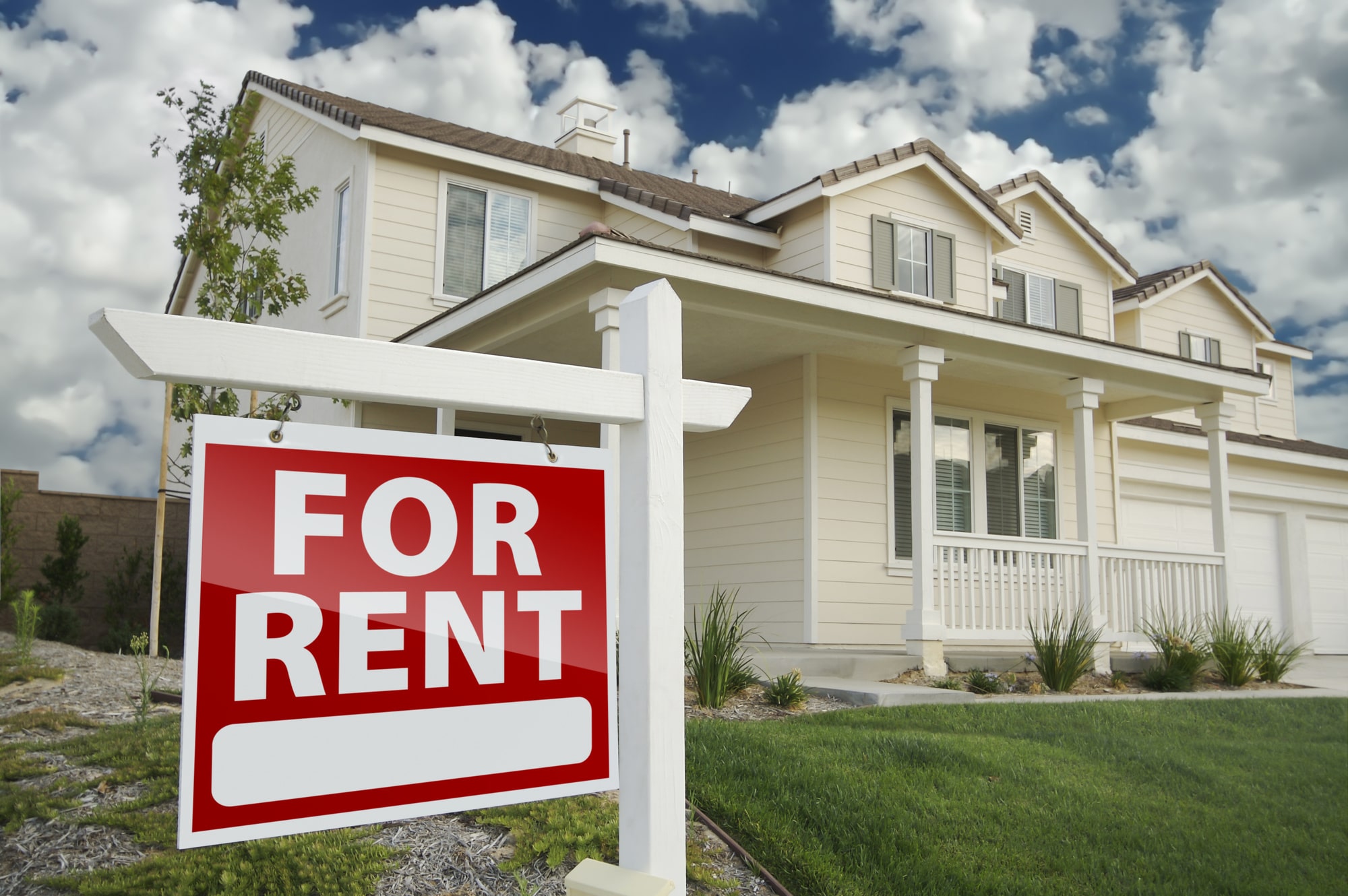 About 36% of households in the U.S. rent out their homes. It is the highest level recorded in the past 50 years.
For every landlord in the country, this is good news because it increases the demand for rental property. The bad news is that it also intensifies the competition to attract good tenants.
It can be a difficult task to find the right tenant. But this is where rental property marketing comes in handy. You want to make sure that you are putting your best foot forward and appealing to the largest audience possible.
In this blog post, we will discuss some tips on how to market your real estate.
Identify and Target Your Audience
Who are you trying to attract? Are you looking for young professionals, families, or retirees?
Once you have this figured out, you can tailor your real estate marketing strategy accordingly. For example, if you are targeting young professionals, then you might want to focus on social media platforms like Instagram and Snapchat.
If you are targeting retirees, then print advertising may be a better option for you.
When you know your target audience, you can better focus your marketing efforts and increase your chances of finding the right tenant.
Use Eye-Catching Visuals
When people are browsing through listings, they will be more likely to stop and take a closer look if the property is visually appealing. This means using high-quality photos and videos in your marketing materials.
Make sure that the photos are well-lit and showcase the best features of your property. If you have a nice view or an outdoor space, make sure to show that off!
Likewise, videos can be very effective in giving potential tenants a 360-degree view of the property.
Use Online Advertising Platforms
There are a number of online advertising platforms that you can use to market your real estate. These platforms allow you to target specific audiences and demographics.
Some popular online advertising platforms include:
Facebook Ads
Google AdWords
LinkedIn Ads
Twitter Ads
Make sure to research which platform will work best for you and your property. Each platform offers different targeting options and pricing structures.
Get It Show Ready
Getting a property show-ready means making sure that the property is clean and well-maintained.
You should also make sure that all of the necessary amenities are in working order. For example, if you have a swimming pool, make sure that it is clean and chlorinated.
If there are any repairs or updates that need to be made, make sure to take care of them before putting your property on the market.
A well-maintained and appealing property will help attract more potential tenants!
Use a Property Management Company
If you don't have the time or resources to manage your own rental property? Then using a property management company may be a good option for you.
Property management companies can take care of all the administrative tasks related to renting out your property. This includes marketing, tenant screening, rent collection, and maintenance.
Using a property management company can help free up your time so that you can focus on other things.
Property Marketing Simplified
Property marketing can be challenging but it is important to put in the effort if you want to find the right tenant. By following these tips, you will be well on your way to finding success.
Are you trying to find out how to market your real estate? We can help! Contact us today for more information on our property management services in Fort Worth, Texas.