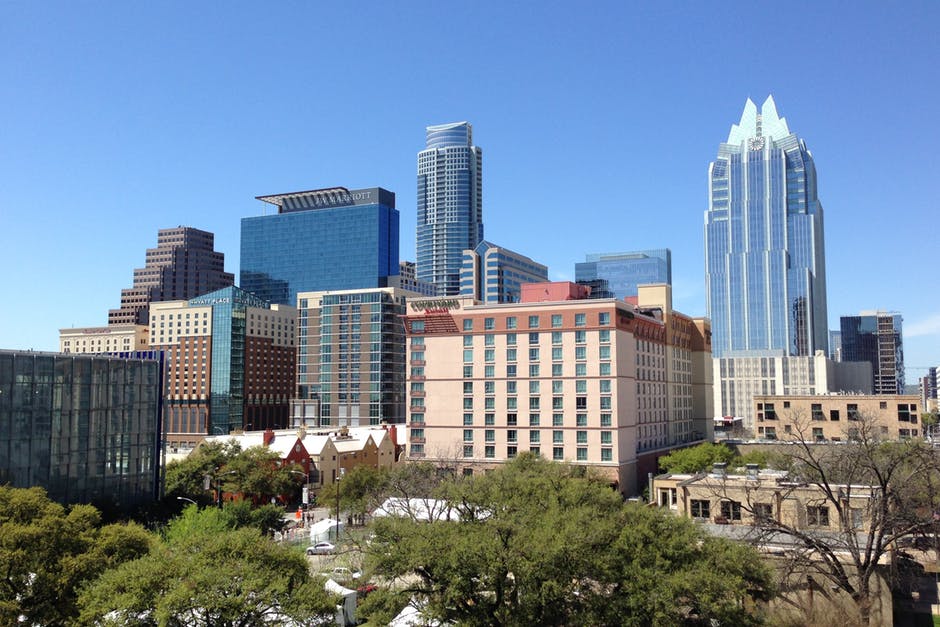 You've just purchased a property to rent out in Texas, and you can't wait to start generating revenue from it this spring.
You're in good company. Research shows that virtually every market in Texas is a good one to invest in, ranging from Fort Worth to Houston and even Austin. So, this spring, expect to be one of many Texas real estate investors who will begin their searches for the perfect tenants.
Not so fast, though.
Before you look for tenants, you must be aware of the latest Texas rental laws. That's because laws for Texas landlords impact how you select and interact with tenants month in and month out.
Here's a rundown on the laws that every landlord in Texas needs to be aware of and comply with.
Let's get started!
Texas Rental Laws Involving Housing Discrimination
According to Texas rental laws, landlords are not permitted to discriminate against protected groups. These groups include, for example, people who have disabilities or have specific religions. They also include people with certain national origins, or a certain race of people.
Examples of discrimination per Texas law include the following:
Steering a tenant toward a neighborhood or complex that might be viewed as segregated
Refusing to go through the process of making reasonable accommodations
Verbal intimidation or harassment
Advertising your property in a manner that indicates discriminatory preferences
Requiring various leasing conditions
Texas law also prohibits you as a landlord from misrepresenting the availability of your units to certain groups of people.
Required Disclosures
Per Texas law, you are required to make several mandatory disclosures to your potential tenants as well.
For instance, let's say that your rental home was built prior to 1978. You must provide would-be tenants with information on lead paint concentrations.
You must also provide your tenants with the addresses and names of all individuals involved in overseeing your rental unit.
Texas laws additionally require that you provide your tenants with a 24/7 emergency telephone number. They can use this number to report any emergencies involving your property.
Amenities
Unlike in most states, Texas laws don't enumerate particular amenities that landlords have to provide. Instead, landlords are simply required to repair existing amenities if this is necessary to protect the tenant's safety or health.
In addition, you must keep your unit habitable for your tenants. You must also respond to your tenants' requests for repairs within a week. However, this length of time drops to three days if your tenant's problem leads to a lack of heat, air conditioning, or drinking water.
How We Can Help
We are a proud provider of top-of-the-line property management services in the Fort Worth area.
We can help you to find and screen tenants, as well as market your properties for rent. We are also highly skilled in managing investment properties, collecting rents, and handling property maintenance for real estate investors.
Contact us to learn more about how we can make sure that you and your property consistently remain in compliance with Texas rental laws in 2022 and beyond.