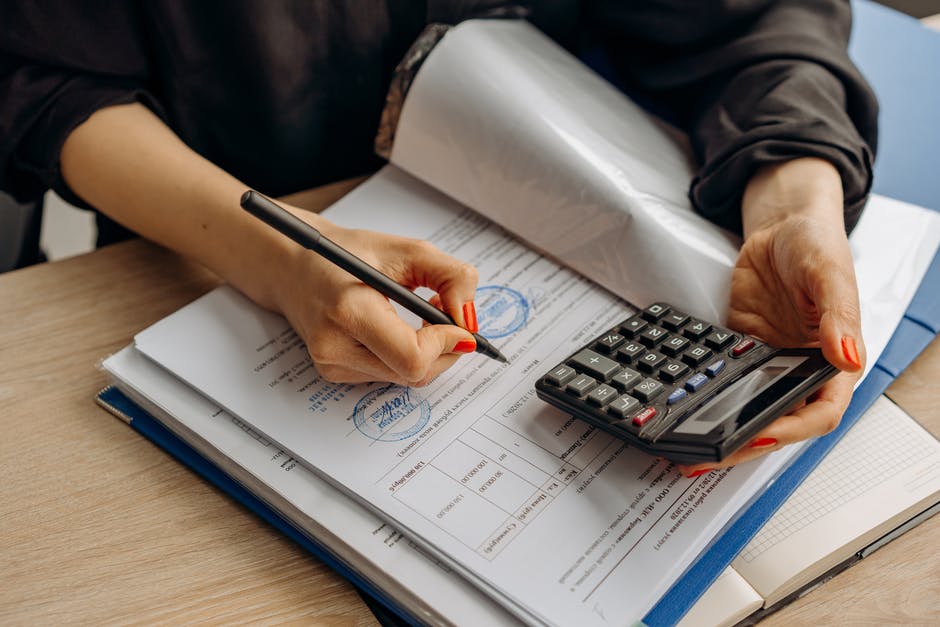 Owning real estate can be extremely lucrative, especially if you're smart about your investments. Smaller markets, such as Fort Worth, TX, are a great place to start.
The median home price in Fort Worth is less than the US average. That, paired with other factors like population growth and a hot job market, makes Fort Worth an excellent place to invest in rental properties.
Whether you're new to the game or a seasoned real estate investor, property management is key to your success. Property managers will handle daily operations and provide important documents, including owner statements.
Owner statements include information about the performance of your properties as well as important financial information. Read on to find out what types of information you can expect in these reports and how to understand them.
What Are Owner Statements?
Owner statements, also referred to as ownership statements, contain a summary of key items that are important to the property owner. These items can include:
rental income
maintenance costs
repair costs
income statements
monthly fees and expenses
Owner statements are typically sent to property owners on a monthly basis. The statement will show the balance at the beginning of the month and the balance at the end of the month. This is calculated after all rent payments have been received and any fees have been paid.
Statement Style
Owner statements can be sent in a few different styles. You can choose which statement style you prefer, based on how much information you need about your rental properties.
Basic Ownership Statement
The information found on your owner statements may vary, depending on what type of software your property manager uses. This statement style will include all of the information that your property manager tracks for you, broken out into separate sections. The basic ownership statement is great for anyone looking for detailed reporting on their rental property portfolio.
Compact Ownership Statement
This statement style provides property owners with the same information provided in the basic ownership statement, but in a condensed format. The compact ownership statement is great for anyone looking for an overview of their rental property portfolio.
One Property Per Page
This statement style includes all of the same information as the basic ownership statement, but with each property listed on a separate page. This format is great for someone who owns multiple properties.
The Importance of Property Management
Sending owner statements is a valuable service that property management companies provide, but there is so much more they can do to help your investment properties thrive. Other services provided by property managers include marketing, tenant screening, maintenance, and rent collection.
If you need full-service property management in the Fort Worth area, look no further than 1st Choice Property Management. This family-owned business was founded in 1993 and now manages over 40 properties. Contact them today to learn more about the services they offer.