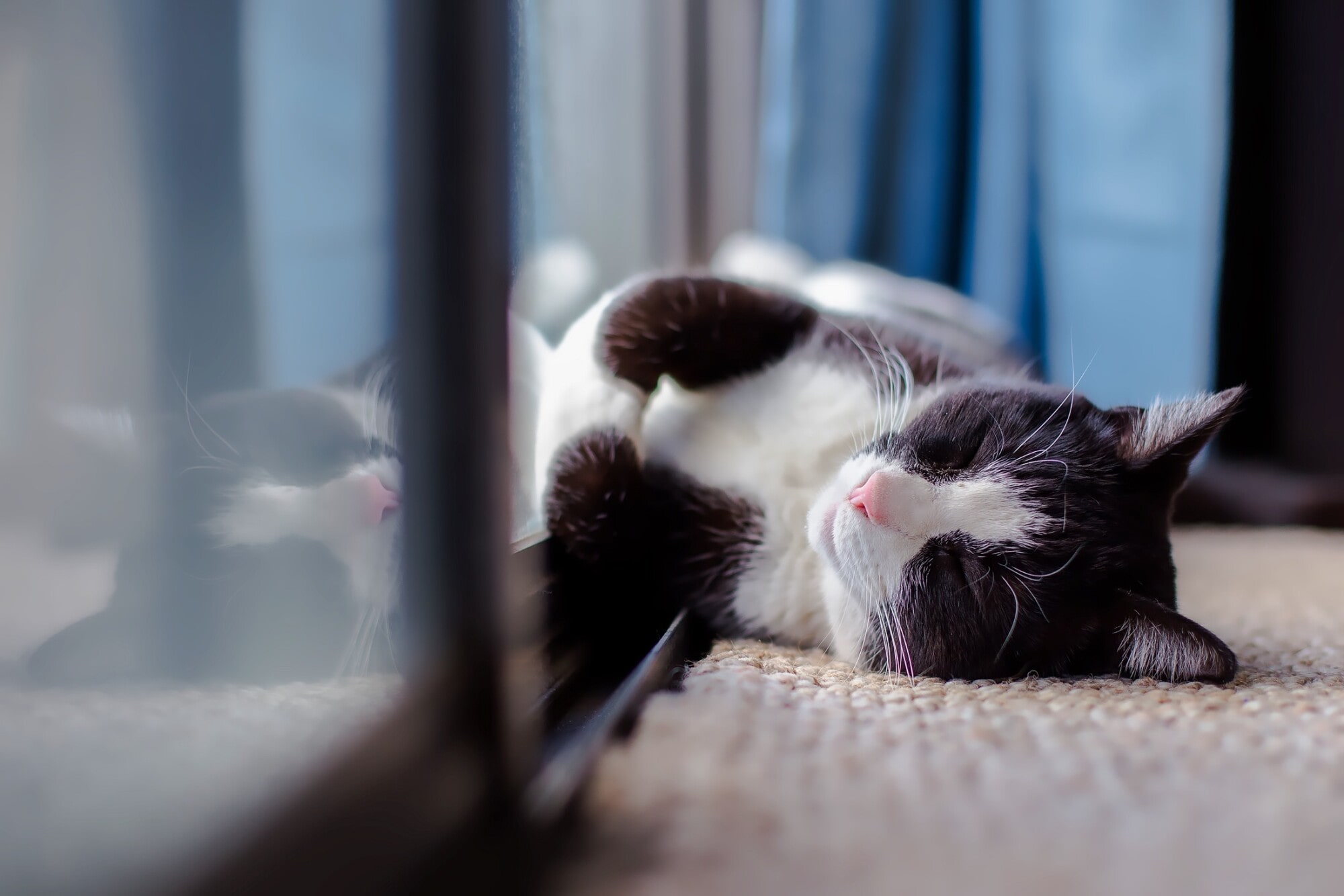 Did you know that 70% of American families own at least one pet? Dogs and cats make up most of our furry friends, but whether it's a kitten or a snake, these animals are often a part of a family, and families need a place to call home. Keep reading to learn the pros and cons of allowing pets in a rental property.
The Pros of Allowing Pets in a Rental Property
With such a large percentage of pet owners in the United States, there are several pros to allowing pets in your rental.
Higher Rent
Pet deposits and fees are another way to maximize every rental opportunity. While market value determines what you can ask for rent, allowing pets in a rental may allow you to charge more. Allowing pets also gives you an edge over neighboring properties that don't allow pets.
Length of Stay
The more comfortable a tenant is, the more likely they are to renew their lease. Pets are a great source of comfort, and families that are allowed to keep them in a rental property will feel much more at home. Pet owners are also much more likely to sign longer leases than tenants that don't.
More Prospective Tenants
When you don't allow tenants with pets in your rental, you severely limit your prospective tenant pool. Not allowing pets can be even more problematic in an area with such a young population as Fort Worth. The larger your applicant pool, the fewer vacancies you'll have to fill.
Responsible Pet Owners Make Better Tenants
Being a responsible pet owner often means that the same level of care that goes into their pets will often carry over into your rental property. Asking for veterinary records on your rental application can often reveal how responsible a pet owner is. Also, requiring renter's insurance for pet-owning tenants is another reason to allow pets in a rental house.
The Cons of Allowing Pets in a Rental Property
Like anything else, there's always a downside, and that's no different from allowing pets in a rental property. Most of these reasons boil down to the expenses when you keep any animal indoors.
Damages From Pets
Ranging from scratching up the flooring to destroying landscaping, even the most well cared for pets cause occasional damage. The costs here can add up quickly if not kept in check. Factoring these costs into your pet fees and deposits is crucial to mitigating damage.
Noisy Pets
Without proper training, some pets can be pretty noisy. Loud pets can cause a disturbance to other tenants who are just trying to enjoy some quiet.
Injuries to Other Tenants
Pet injuries to other tenants can often be the most costly, but there are ways to reduce its risk. It's recommended to have pet owners carry renter's insurance to mitigate the chance of a potential lawsuit. Property managers should also screen pets and prospective tenants to get a feel for the animals.
The Pet-Friendly Property Management Experts
Whether you're a property owner or a tenant, having a property management company with expertise in allowing pets in a rental property is the best way to keep everyone happy. Having the proper screening and pet policies in place makes for great tenant and property relationships. Contact us today for any questions about allowing pets in a rental and keeping your tenants happy...and those tails wagging too!