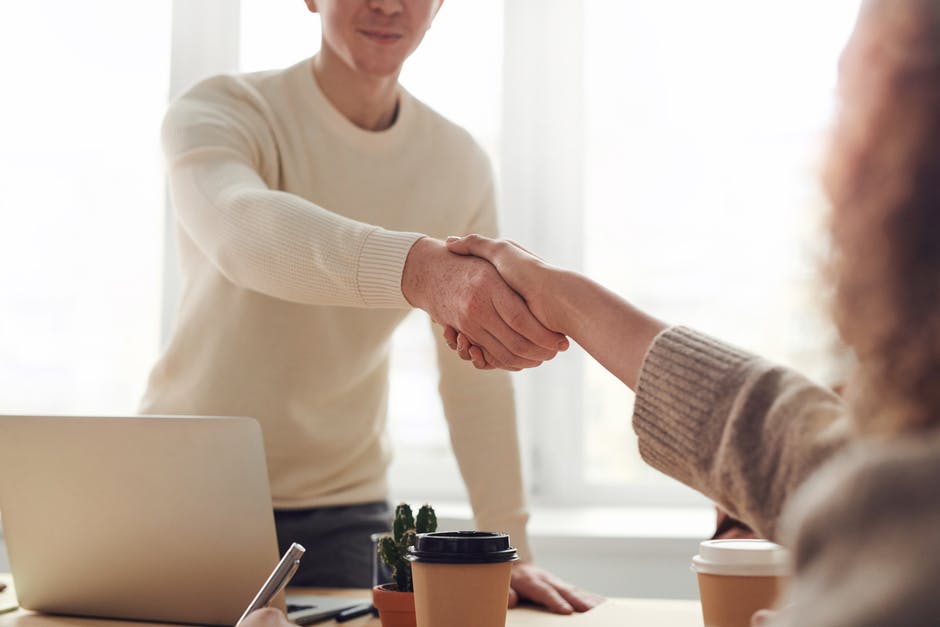 Each year, 41 percent of rental properties experience some kind of vacancy. This can be from tenants leaving at the end of a lease, an eviction, or even someone breaking a lease early. Whatever the reason, it still leaves you with a vacancy to fill.
Are you wondering how to find a tenant? There are some ways to find a reliable tenant. Keep reading to learn how you can fill this vacancy with the best tenants to keep your rental properties full.
Post on Rental Websites
There are numerous sites to post your rental vacancy. Some of these sites are free. These sites are very user-friendly so potential tenants can narrow their search based on the number of bedrooms, area, price, and amenities.
Zillow Rental Manager lets you post your ad for free if you have an account. The ad then populates to other sites such as Trulia and Hotpads.
Craigslist is another free option that lets you post in a specific geographic area. You can also include photos of your rental.
Cozy offers several free features for apartment listings. It also populates on other popular sites like Doorsteps and Realtor.
If you own multiple or manage multiple properties, you should make sure you have a website. Having a website gives you credibility along with an advertising option.
Social Media
Social media is a daily routine more millions of people. Use this to your advantage and create an Instagram account, Facebook page, and Twitter account.
You can list your vacancy on Facebook Marketplace, post a status update on your personal accounts, post to Instagram, and send a tweet that you are looking for a tenant on Twitter.
The Newspaper
The newspaper is still a viable option. Be sure to post your vacancy on weekends, especially on Sunday, when newspapers get the most traffic.
Rental ads are small, so you need a few lines to make your ad stand out. Use abbreviations such as (W/D for washer/dryer and BR for bedroom). This helps you save space.
Word of Mouth
Let your current tenants know you have a vacancy. They may know someone looking for a place to live. Tell everyone you know and have flyers on hand.
You can also offer a referral program by giving successful referrals a great incentive like a small discount off rent one month, a gift card, or any other type of incentive.
Signage
There are plenty of tenants that search for those "for rent signs." Place one outside your property. You can also put a sign on local bulletin boards.
Use a Realtor or Property Management Company
You don't always have to work alone. A qualified realtor can also help you with marketing and advertising. They also have some of their own client contacts.
You will have to pay a fee when using a realtor. Be sure you interview multiple realtors to find one you are the most comfortable with.
If you want more than just help to fill a rental, you can full service from a property management company that helps you with all the ends and outs of managing your property.
Screening a Tenant
Don't get so tied up in filling the rental vacancy that you forget to screen all your potential tenants. Make sure you know the Fair Housing Act to avoid being accused of discrimination.
You also should know how to screen a tenant with qualifying standards such as income verification, credit, criminal reports, and eviction reports.
How to Find a Tenant
Now that you know how to find a tenant, you should be ready to keep your property rented. Remember, you want to find the right tenant.
Looking for a property management company? Look no further in the Fort Worth area. Contact us today!