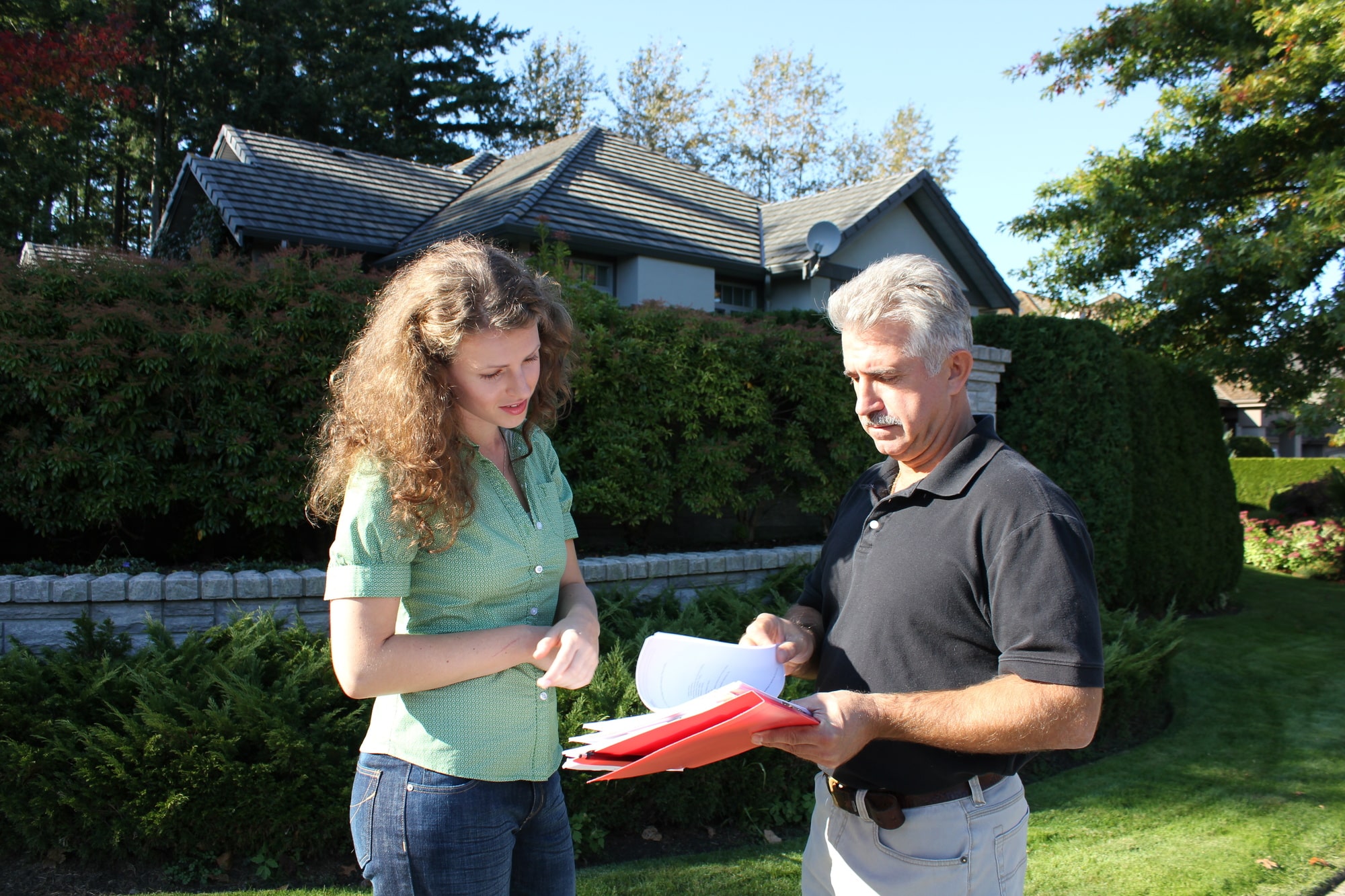 It's estimated that there are between 10 million and 11 million landlords in the United States. Although owning a rental property can be a great way to generate passive income, there are certain obligations that come with it.

Rental property inspections are some of the most important, and this is a responsibility that you simply cannot overlook. Let's explore key information you need to know to avoid problems in the future.
Quarterly Inspections
These occur every few months to check if everything is going smoothly with the property.

However, some landlords conduct them more frequently if they suspect the tenant is infringing upon the terms of their lease. For example, if the contract clearly outlines that no pets are allowed on the premises, a landlord may inspect the property more than a few times per year if they have evidence of an animal being present.
Move-in Inspections
Before a tenant moves in but after they sign a lease, a move-in inspection occurs. This is also known as a "walk-through."
This type of inspection involves taking photos and videos of the property and using a move-in checklist to ensure that everything is in order. Afterward, the landlord can document any damage that seems unusual and determine if it was caused by the tenant themselves or is typical wear and tear.
Move-out Inspections
In contrast, move-out inspections occur when the tenant vacates the property. Ideally, you won't have to regularly perform these. After all, it's in your best interest if your tenants renew their lease from year to year.

It's essential to conduct this type of inspection as soon as the tenant leaves. Otherwise, you run the risk of being unable to claim they caused damage to the property if you encounter issues.

You can bring a copy of the move-in checklist to the move-out inspection to compare the condition of the property before and after the tenant lived there.
Change in Ownership
If ownership of the property changes, it's best to conduct a comprehensive inspection. This will provide updated information on the condition of the property.

It also prevents the current owner from having to rely on past reports. As you might assume, this type of inspection goes into much more detail than something like quarterly inspections for rental properties.
Drive-by Inspections
These are simple routine inspections of the property's exterior.

Since you aren't entering the premises, you don't need to provide notice to the tenant. This also means that you can conduct these inspections whenever you want.
Don't Overlook Rental Property Inspections
Conducting the right rental property inspections is a crucial responsibility that landlords should prioritize.

Not only will this help you avoid problems down the road, but it can also ensure that your tenants stay happy. Get in touch with us at 1st Choice Property Management today. We have all the tools and resources to help you handle your obligations as a landlord.