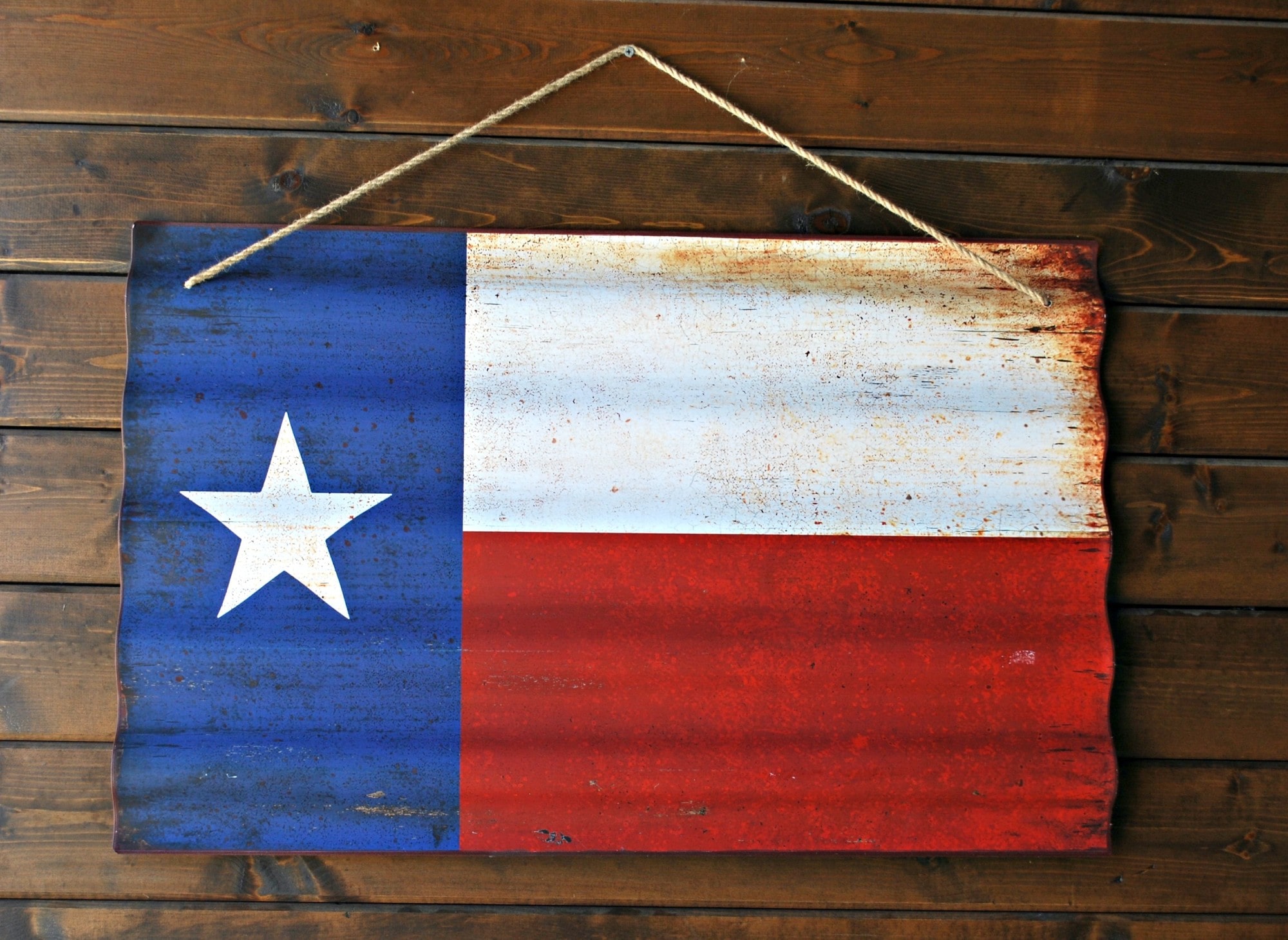 Texas has always been a thriving place to live, but as of 2023, it's the 3rd best place to live in the United States. Thanks to the emerging technology industry in Dallas-Fort Worth, more people are looking to snatch a house in this area. You can find a job nearly twice as high as the national average in Texas.
So, Texas real estate is one of the best places to be involved with property management.
The weather is beautiful, there are many job opportunities, and it's a buzzing community. This article will give you all the investing benefits of getting real estate in Texas and why it's a great decision to look for rental properties there this year.
Why You Need to Jump on Texas Real Estate
Getting a tenant to consider moving somewhere is hard if the weather isn't great. You can put as many posts on social media, but if the home buyer is looking for a sunny location, they don't want to live somewhere that snows a lot, like Utah. They want a city that gets all the seasons.
So, the first reason to consider investing in real estate in Texas is the weather.
The Weather Is Perfect
Texas real estate is full of people looking to buy a property where the sun shines in summer and the fall is crisp. Depending on what you're looking for, Texas has a little bit of everything. This is why it's a great place for making real estate investments.
Your tenants will be given the opportunity of a great quality of life and perfect weather conditions. So you won't have a hard time finding excited tenants.
No State Income Tax
Another important benefit for a property manager is that Texas has no state income tax. The main way that taxes are collected is through property taxes. This means there's less tax pressure if you invest in real estate in this part of the United States.
Plus, there are more opportunities for startups and young businesses to relocate and start a company here. These aspiring entrepreneurs need a great place to live, so that's why you need to have rental properties ready to lease to them.
Steady Demand for Rental Properties
Ultimately, Texas is a buzzing place to live; with its diverse nightlife and amazing food culture, it's hard to find a person that doesn't want to live there. You don't need to worry about the demand for rental properties in Texas. The job market and booming cultural scene mean there's no shortage of new tenants flooding into the area each year.
To help you get started with your Texas real estate journey, you need the right team behind you.
Hire a Property Management Service
If you're a landlord looking to get your foot in the Texas real estate market but have a busy schedule, it's time to hire a property management service. Our team can take care of background checks for potential renters, rent collection, and property inspections, so you don't need to.
Reach out here to contact us, and let's discuss your property management options.