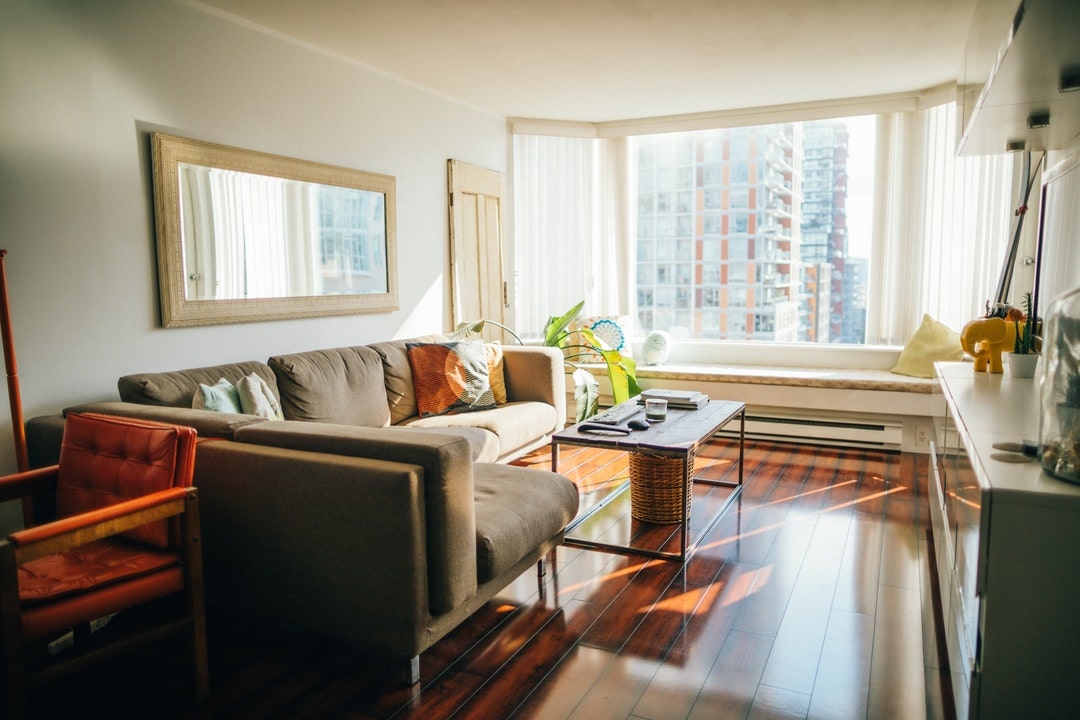 Between 2017 and 2022, the number of property management companies across the US has grown by an average of 4.1% and is only expected to keep growing.
In a city like Fort Worth with lots of renters, the benefits of hiring a property management company are huge — but only if you find the right one for you.
Not all businesses are created equal. Here's how to hire the best business for your needs.
1. Ask About The Number of Properties and Employees
The first thing you'll want to do when looking for a property manager is to ask about the number of properties they manage compared to the number of employees they have. While managing a number of properties is a sign they're successful, you also want to make sure they have enough employees to ensure you can receive individualized attention.
There's no right number for this, so you can also ask how much time they'll be able to dedicate to you and if it will be enough.
2. Ask About Their Tenant Screening
One of the most important things property managers can do for you is to screen your tenants. This ensures your tenant has no criminal history or any evictions that mean they might not be the best renter.
Evictions have soared in Texas recently, so it's important to be aware of your tenant's rental history.
They should also be able to tell you exactly what they screen for — for example, credit history, eviction history, and criminal history are usually the ones you need to know about to make an informed decision about a potential renter.
3. Ask About Fees
You also need to make sure that the property manager is within your budget and affordable.
This doesn't necessarily mean going with the cheapest available. The cheapest may be so inexpensive because they don't run comprehensive background checks on tenants, or skip out on some other services that a better property management company can offer you.
Instead of picking the lowest quote, consider the fees alongside all of the other important factors like:
Do they have good reviews and references?
Do they offer the range of services that you need?
Do they perform routine inspections?
If you think about all of this along with how much they're actually costing you, then you'll be able to arrive at the right decision — while making sure they're within your budget.
This Is How to Hire a Property Management Company
Hiring a property management company can be daunting if you've never done it, but you don't need to worry. As long as you ask about the number of employees and properties they manage, their tenant screening process, and the fees vs. the range of services, you have a good basis for making a decision.
Need some reliable property management in Fort Worth, Texas? Contact us today at 1st Choice Property Management and let's see what we can do for you.