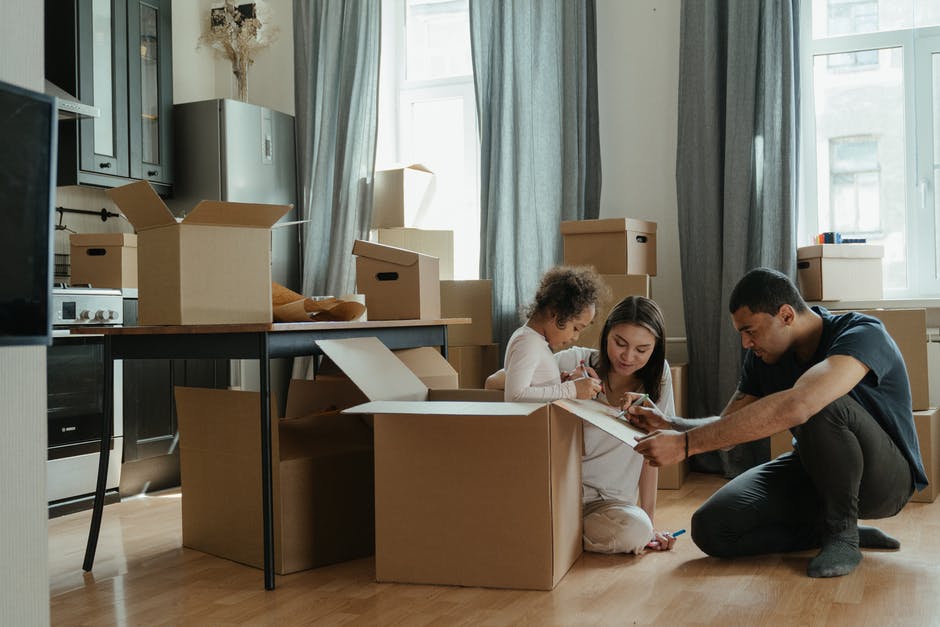 Your rental investment is only as good as the tenants you fill it with.
Screening tenants is one of the most integral aspects of becoming a landlord. If you do it right, you can take a back seat and enjoy the income from your rental properties. When you don't, you can be in for a world of stress and anxiety.
In this post, we're going to give you a detailed guide on how to screen tenants. There's nothing easy about being a landlord, but keep reading and we'll give you a few crucial landlord tips to ensure you get the best tenants for your property.
Write an Application Form
Did you know that just having prospective tenants fill out a rental application will help to eliminate some of the lesser candidates? Applications can help you learn as much about a tenant as possible, but they also ask for permission to do credit and background checks.
If you have candidates that don't have good credit or criminal history, they might see the application and remove themselves from contention. You can find application templates online or you can use a property management company that has its own rental application.
Do a Credit Check
Credit checks are important for establishing a potential renter's financial stability over a long period of time. It typically goes back 7-10 years and documents late payments, collections accounts, and anything major like bankruptcy.
It'll also look at current debt, so if a candidate has maxed out credit cards or huge loans to repay, a credit check will unearth it.
Tenant Background Check
Although you can't always deny a tenant with a criminal record, you can use this information to determine whether or not it's a good idea to have them in your rental. If you've got multiple tenants, you don't want someone with a violent past endangering them.
Background checks also look at past evictions and other legal battles. These are important things to know if you're going to enter into a rental contract with someone.
Talk to Former Landlords
Always contact a potential tenant's former landlord to get more detailed information about late payments and general behavior. If you're looking for a quiet, responsible tenant, there's no one better to get this information from than a former landlord.
Ask for Employment Info
Another thing you can do is ask for pay stubs or an employment reference. A good tenant is one that is gainfully employed. They need a steady income if they're going to be able to afford rent every month.
Hire a Property Manager
Vetting potential tenants can be difficult work. If you've never done it before, it's easy to get lost in the weeds, which is when it's helpful to hire a property manager.
A property management service will have a system by which they screen tenants for their clients. They'll also deal with rent collection and, if necessary, evictions. Having these landlord duties taken off your plate can be a huge relief, especially if you own multiple properties or have a day job.
Learning How to Screen Tenants
Knowing how to screen tenants is an important skill for a landlord to have, but there are no guarantees. Hiring a property manager like 1st Choice Property Management can help you ensure you have the right kind of tenants in your investment properties.
Visit our site to learn more about what we do and how we can help you maximize your rentals.