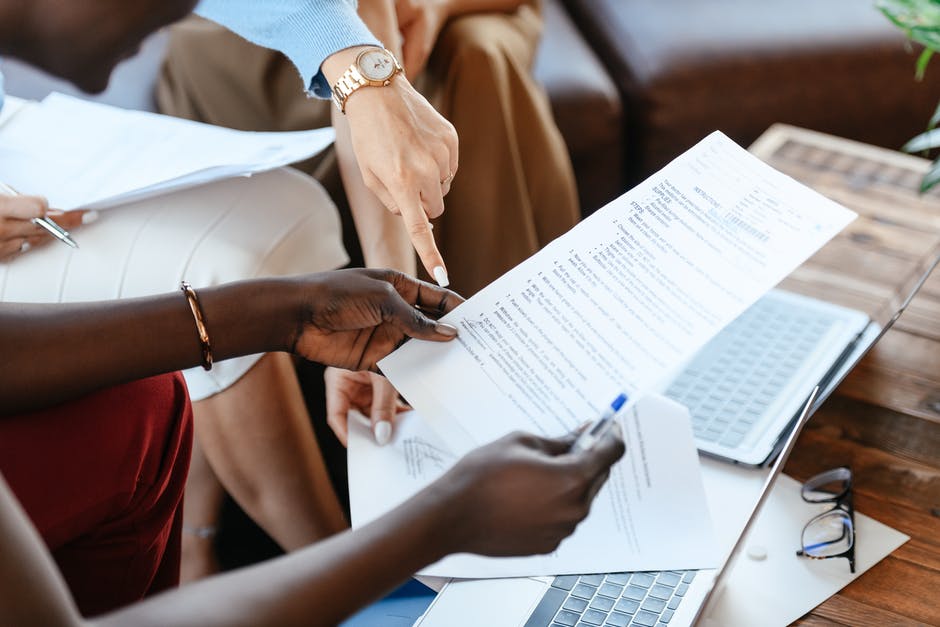 Did you know that over one million people moved to the Fort Worth area in the past 10 years? The Dallas-Fort Worth region remains a popular destination for many people to move to. Fort Worth is a great place to own an investment property that you can rent to new and current residents.
As a landlord, one of the most significant decisions you can make is whether or not you hire a leasing management company. Many landlords in Fort Worth choose to manage their properties by themselves or with the help of an employee. However, depending on where you live and the size of your property, it might be beneficial to hire a Fort Worth leasing management company.
This guide will discuss the top three things you should know about leasing and management in Fort Worth.
1. Potential Tenant Screening
The goal of being a landlord is to fill your properties with tenants that will treat you, their neighbors, and your property respectfully. A thorough screening and leasing process is one of the best ways to find good tenants. A property or leasing manager can handle that task for you.
A lease management company should do the following tasks when screening potential tenants:
Background check
Credit report
Verify the tenant's references
Employment verification
Once they've selected an appropriate tenant, they'll handle the lease contract signing. They'll also collect the proper deposits and additional cash needed to secure your property.
2. Handle Maintenance Requests
A leasing management company will also work with your tenants on maintenance requests. It's their responsibility to keep your property looking attractive while ensuring every aspect of it is operating as it should. A leasing manager will handle all maintenance requests in a timely and cost-effectively.
Work with your leasing management company to determine how often they should inspect each unit. The condition and age of your property will determine how much maintenance it needs. You must stay on top of inspections so you don't encounter unforeseen and expensive repairs.
Depending on the company you partner with, they might have maintenance staff. They could also subcontract the work out to local contractors and handypersons.
Regardless of your choice, you need to check that every person working on your property is insured and licensed. You'll also want to double-check that their prices are reasonable.
3. Rent Collection
Collecting rent monthly and chasing down your tenants can be a full-time job. A leasing management company will handle rent collection on your behalf. They'll also ensure that necessary late fees are collected when a tenant is overdue on payment.
A property management company will also use leasing management software to track how much money you're making. You can receive these reports monthly or quarterly.
Partner With an Experienced Leasing Management Company in Fort Worth
As a property owner, you're likely juggling multiple responsibilities. Ensuring that reliable tenants occupy your rental property and are in good shape can take a lot of time. Working with a leasing management company in Fort Worth is essential.
1st Choice Property Management is here to make investment property ownership stress-free. Contact us today to learn more about our property management services.