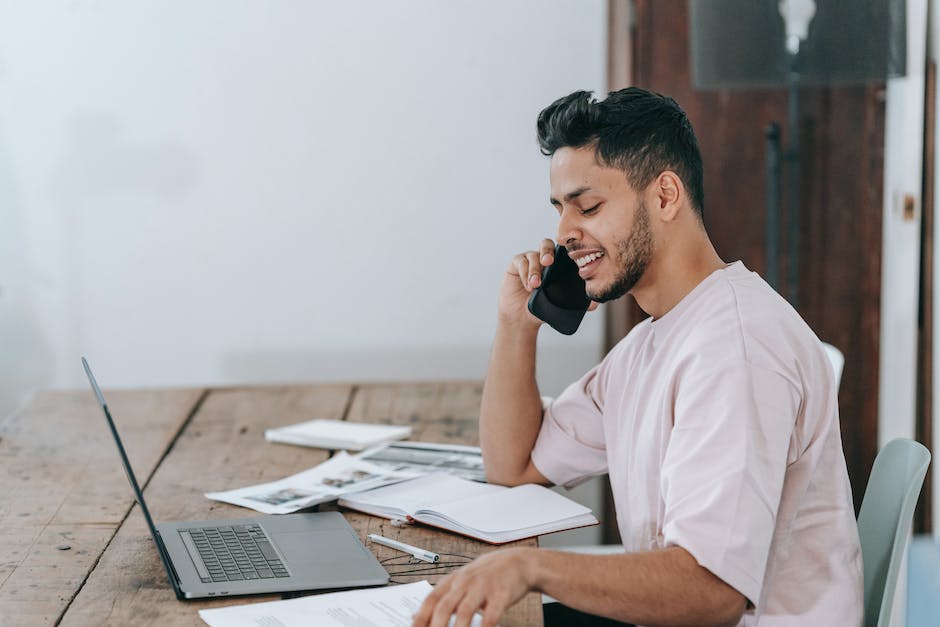 Nearly one-third of American adults have a criminal record. This can make it challenging to find great tenants for your rental property.
If you want reliable tenants who will make other tenants and neighbors feel safe, running a background check during the rental application process can be worth the effort. A background check can help verify that a tenant is responsible and trustworthy.
This guide will tell you how to run a tenant background check. So read on!
Start With Tenant Consent
The first step to conducting a criminal background check is letting the potential tenant know you'll be doing so.
It's illegal to run a background check without someone's knowledge, so be sure to keep this in mind. You must get signed consent from the potential tenant in the rental application or a separate form.
Also, remember to get all the personal information you'll need to run the background check. This includes the person's name, date of birth, social security number, and address.
Choose a Background Check Service
There's more than one background check service out there, so you must decide which one to use. The services you get from each won't differ much, but you will need to check to see if the company has approval from the Federal Trade Commission (FTC).
Keep in mind that you'll need to pay a fee to run a background check on a prospective tenant. This will typically cost between $15 and $40, so you'll want to decide how you'll pay for it. You may wish to charge a tenant a background check fee instead of paying it out of pocket.
Understand Discrimination Laws
Remember to avoid discriminating against anyone based on religion, race, age, gender, or sexual orientation. Under the Fair Housing Act, you need to be sure that you don't discriminate against someone and don't use a background check as a convenient excuse to turn someone down.
Make sure that you review the Fair Housing Act specifics to understand exactly what your responsibilities are as a landlord.
Decide How You'll Use the Information
Before you run background checks on potential tenants, it's a good idea to consider why you're doing it.
You should decide how far back you'll look at a crime or misdemeanor and decide to pass on a tenant. You may also want to consider how you'll treat different types of crimes and issues during the check.
Knowing what you'll be looking for can help you avoid discriminating against tenants and ensure you can find the best residents for your rental properties.
Conducting a Tenant Background Check
If you're considering performing a tenant background check on a prospective tenant, you must follow the steps above. Be sure to get signed consent, know how you'll be paying for the background check, and understand all relevant discrimination laws before getting started.
Do you want to make managing your property and finding tenants easy? Contact us today to learn how experienced property managers can help.