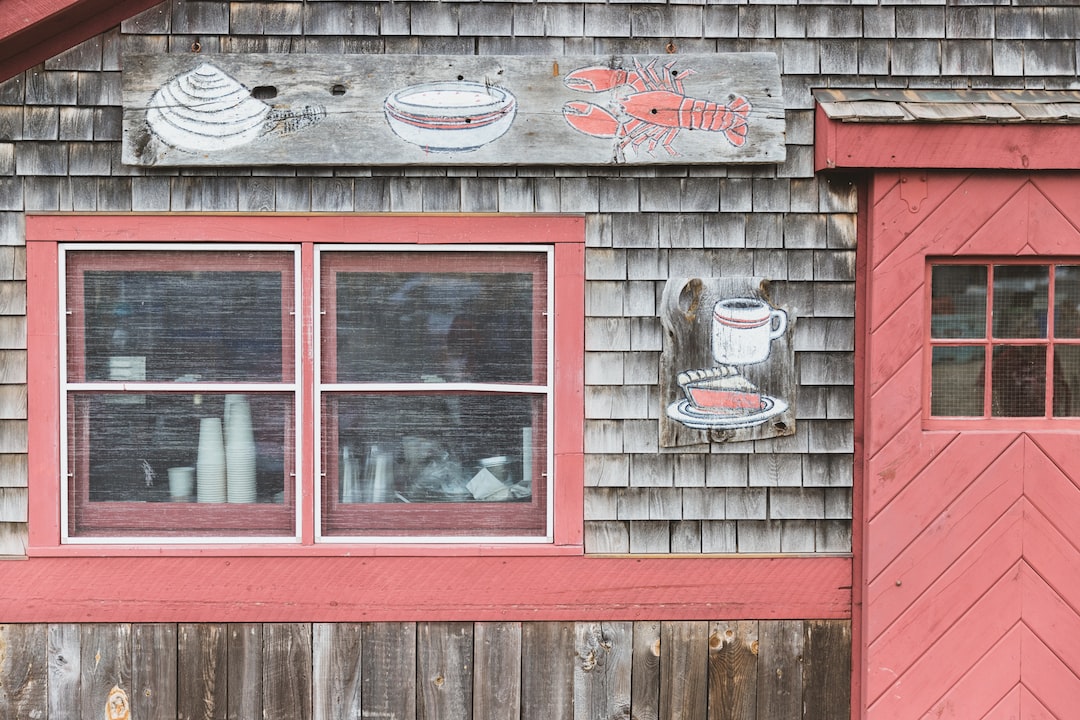 Around 1.3 million people rent apartments in the Fort Worth area. While the demand for rental units is high, it can be challenging to find the best tenants in the area. Renting out your rental property to a bad tenant can result in headaches and added costs for you.
Having a thorough tenant screening process is key. Avoid issues arising from your other renters and deal with expensive evictions. Protect your investment by carefully picking those to whom you rent your property.
This guide will discuss the importance of finding quality tenants. An experienced property management company can help guide you through the process.
Ensure They Make Their Rental Payments
You want your tenants to make their monthly rental payments on time. It can take a lot of extra time and effort to track down your tenants and collect their payments. It's even more costly to start the eviction process to kick out a tenant that's not paying their rent.
Getting a good idea of a prospective tenant's financial situation before you rent a unit to them is key. You can review this by conducting a background check. Another way to decide this is by checking their credit report.
You'll be able to see if they're behind on payments to any creditors or have recently been sent to collections. If they have a history of being in debt, it might show they could fall behind on their payments.
Protect Nearby Tenants
A background check will also show you if a prospective tenant has a criminal record. Keep in mind that having a criminal history doesn't have to be a deal breaker. For example, a minor traffic violation might not be a reflection of the person's character.
This aspect of the tenant screening process will give you a good indication of the type of person you might be renting to. You need to do your duty as a landlord to look into the background of who might live in your unit. Knowing their history could help you protect your other tenants.
Keep Your Property Safe
A thorough tenant screening process will let people know that you're serious about who you rent your unit to. You'll attract more serious applicants when they know you have an extensive background check involved. These types of tenants will do the following:
Pay their rent on time
Be respectful of their neighbors
Build a good relationship with you
Establish a Comprehensive Tenant Screening Process
Tenant screening should be a key step as you get your unit ready to rent. Remember to always trust your gut. Someone might look good on paper, but if you don't have a good feeling about them, you might want to pursue another option.
Managing rental property can take a lot of time and effort. At 1st Choice Property Management, we've established a tenant screening process that helps our clients rent their properties to upstanding citizens.
Contact us today to learn more about our property management services in Fort Worth.