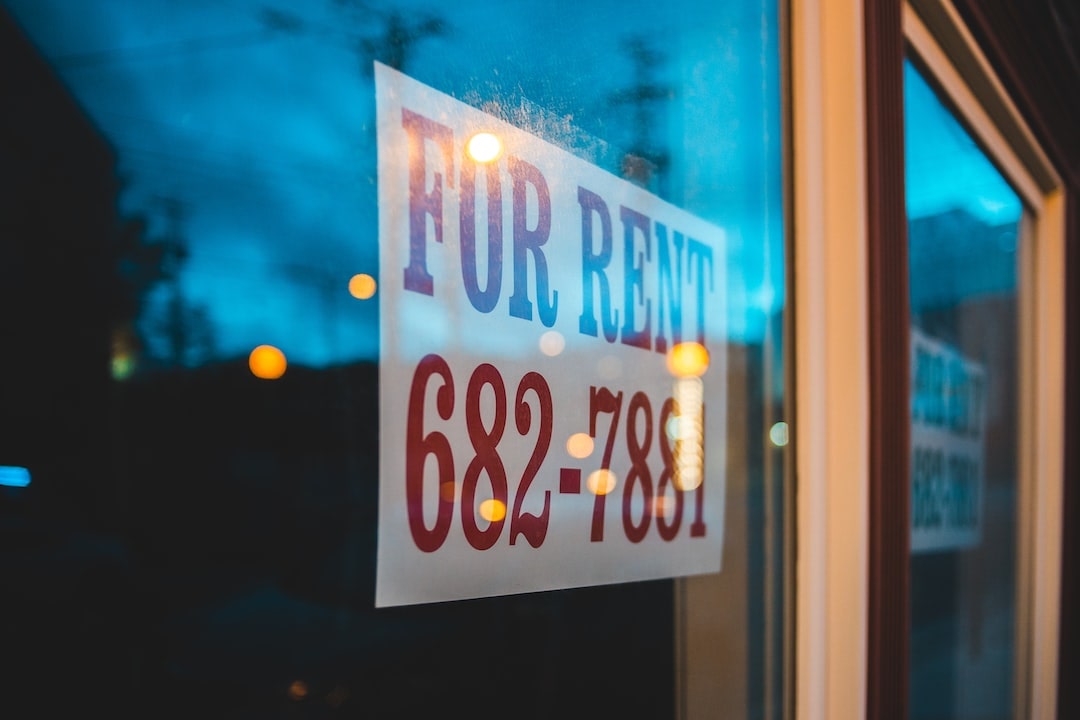 More people choose to buy a rental property as a way to supplement their income. 43% of those under 40 are deciding to become "rentvestors." Being a rentvestor is where the landlord continues to rent the home they're living in, while bringing in additional income from their investment property.
Whether you're new to being a property owner or have been one for years, it can be challenging to be a landlord. Knowing how to be a good landlord is key to keeping good long-term tenants in your property. It's never too late to adopt skills that make you known for being the best landlord in town.
This guide will discuss our top tips for being one of the best landlords. Adopt these qualities into your business to ensure your properties are filled with high-quality tenants.
Have a Good Relationship With Your Renters
Tenants play a significant role in whether or not you succeed as a landlord. Having a good relationship with your tenants requires trust between both parties. This ensures that the relationship stays solid throughout the time they spend at your property.
It's important to keep the lines of communication open. While you don't want them calling you at all hours, you shouldn't completely cut yourself off.
Give your tenants your business phone number when they move in. Let them know the best way to get ahold of you, whether that's via phone, text, or email.
Review the Lease With Them
One of the things you should do when becoming a landlord is to review the lease with a new tenant. You want to make sure you're on the same page regarding the rules of living on your property. This also allows your tenants to ask you any questions they have regarding the lease.
Going over the document with them ensures that your tenant knows what they're agreeing to. This could prevent lawsuits and other issues from arising in the future.
Respect Your Tenant's Privacy
You should have private and healthy boundaries with your tenant. This means not showing up at their home at odd hours or without letting them know first. While there isn't a law in Texas that states you have to give your tenant notice for entering their unit, we recommend giving at least 24 hours.
Keep Your Property Maintained
Unfortunately, many landlords fail to maintain the interior and exterior of their properties. Failing to do so will make your tenants think you don't care about them or your property. This could cause them to move out quickly or treat your space with the same consideration.
You should be proactive and promptly address maintenance issues. Don't wait for your tenants to contact you to fix something. Routinely evaluate your property and look for ways you can improve it.
Learn How to Be a Good Landlord in Texas
Figuring out how to be a good landlord takes time. There is a lot of trial and error involved with managing properties. That's why partnering with an experienced property management company is the best choice.
1st Choice Property Management is here to provide you with expert landlord tips. Our team is experienced in managing numerous properties in the Fort Worth area. Contact us to learn more about our services.