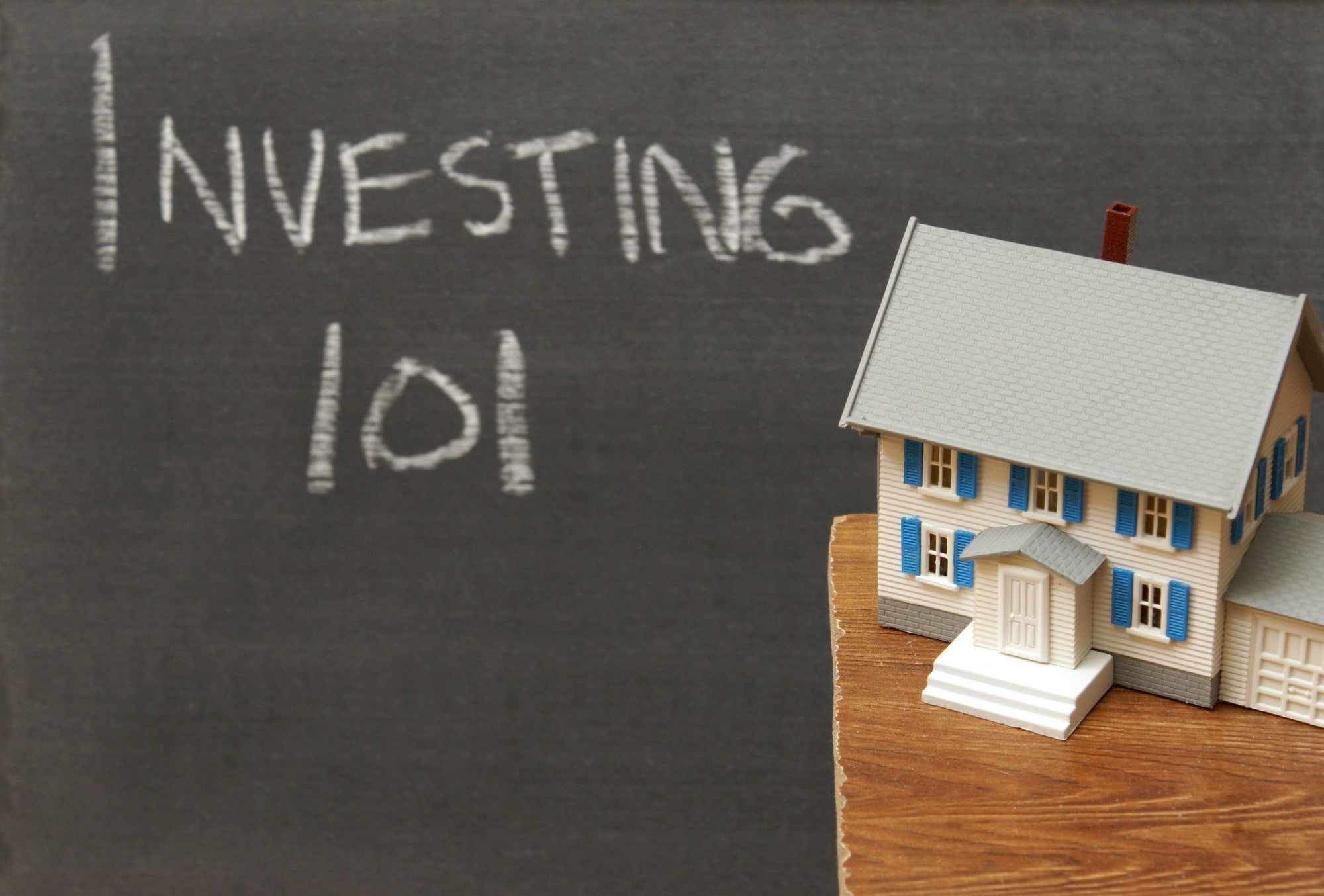 In the first quarter of 2022, the Texas real estate market showed continued growth of more than three percent. If you are looking at how to become a real estate investor, there's no better time than now! Take advantage of relatively low-interest rates to grow your investment portfolio.
There are several ways to invest in Texas real estate, including learning about the industry and examining passive real estate investments. You should also understand the market.
Here's more on how to become a real estate investor.
Learn About the Industry
Before investing in real estate, learning about the industry is a good idea. Whether reading a few books or taking a class, learn about an investing strategy, rules, regulations, and even organizations that can help.
Many community colleges also offer a beginner class in buying real estate; some courses are free!
Educate yourself about marketing conditions, house flipping, apartment rentals, and other exciting opportunities. Real estate investments are risky. Learning what you are doing beforehand can help you avoid spending unnecessary funds.
Examine Passive Real Estate
Investing in real estate through passive investment is an easier way to get into the real estate business in Texas.
Buying real estate can be done through real estate investment trusts (REIT). You can purchase shares of a trust, which then uses the money to buy properties.
REITs invest in major real estate investments such as apartment buildings and office buildings. There are plenty of reasons to invest in a REIT as part of your investing strategy, including gaining a diverse portfolio and buying into commercial real estate.
Understand the Market
When buying real estate in Texas, know and understand the market. Be aware of the parts of town that are most lucrative. Examine where there is high turnover or opportunities.
Be sure you know where people rent and how much they pay. Also, understand the worth of each property to avoid overpaying for something that may lose value over time.
Network
Many people are more than willing to share their experiences to help others.
Talking with other investors about buying real estate and an investing strategy helps to gain valuable insight into the market, laws, and even access to capital. Networking with investors will also get you advice on managing, marketing, and flipping properties. Face-to-face communication with investors allows you to ask questions and initiate a personal relationship.
You can find other investors through your local chamber of commerce or fraternal organizations.
How to Become a Real Estate Investor in Texas
There are several steps in how to become a real estate investor in Texas. You should begin by educating yourself and learning about passive real estate. Also, be sure to understand the market and network.
Contact us today and let us help you learn more about investing in real estate. Mastering these skills will have you benefiting from real estate investment in no time!