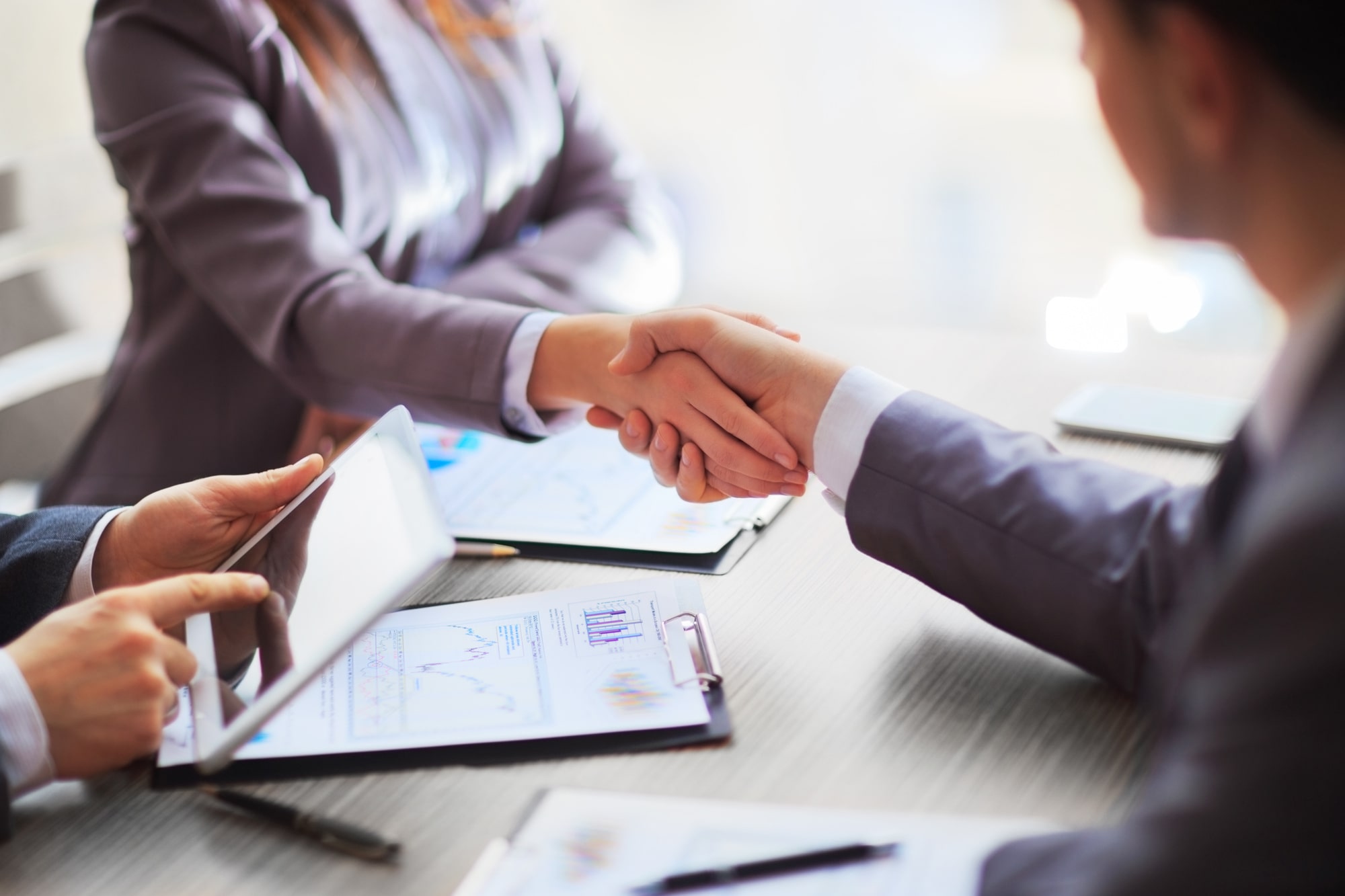 Did you know that an average of 650,000 housing units were sold each year since 1963?
If you are an investor looking to buy a housing unit to rent out, you have a lot of methods of finding one.
Keep reading to learn how to look for the perfect real estate investment opportunity in Texas.
Drive Around Your Target Area
Your next real estate investment opportunity in Texas might be a short drive away. Drive around your target area and search for properties with a "For Sale" sign.
This will allow you to find potential homes, whether they are single-unit or multi-family homes.
You can also drive around to find properties that aren't currently for sale. Look for properties that seem vacant, run-down, or have an absentee owner.
If you prefer a specific property type, drive around the neighborhood that consists of that property type.
If you find something, write down the names, phone numbers, and additional contact information that appear on the signs. Get in touch with the owners as fast as possible to try and make a deal.
Use Real Estate Websites
The most common way to find your next real estate investment in Texas is by using real estate websites.
Real estate investors can use MLS databases to look for available listings.
Not all investors will have access to MLS listings because they are mainly used by real estate agents. If you work with a real estate agent to find an investment opportunity, this will be an added benefit.
MLS databases and real estate websites allow you to look at thousands of property listings. Choose a website carefully to get the most value from the fees you'll need to pay to access these listings.
Network With Real Estate Professionals
Investing in real estate is a lifestyle. If you aren't connected to other real estate professionals, you need to start or join a network sooner than later.
Asking your professional network about listings is an effective way to find investment properties. Experienced investors will refer you to great opportunities in the area that suit your goals and your needs.
Some professionals are looking to sell their own investment properties to people within their network.
Go to real estate networking events to get started. You'll be able to use these clubs to make connections and form relationships with multiple experts in the industry.
There are also various online groups and forums you can join. You can easily find them through common social media platforms, such as LinkedIn and Facebook.
Through these platforms, you'll have the chance to reach out to various experts, including realtors, contractors, brokers, agents, and bankers. Stay in touch with your network so that they will be there for you when you need them.
Find Your Next Real Estate Investment Opportunity in Texas
Your next real estate investment opportunity in Texas awaits, you just need to search for it! You can find rental properties for sale by driving around your target area, using real estate websites, and networking with other professionals.
If you still need help finding new investment opportunities, work with our rental property management team. Contact us today to get started!