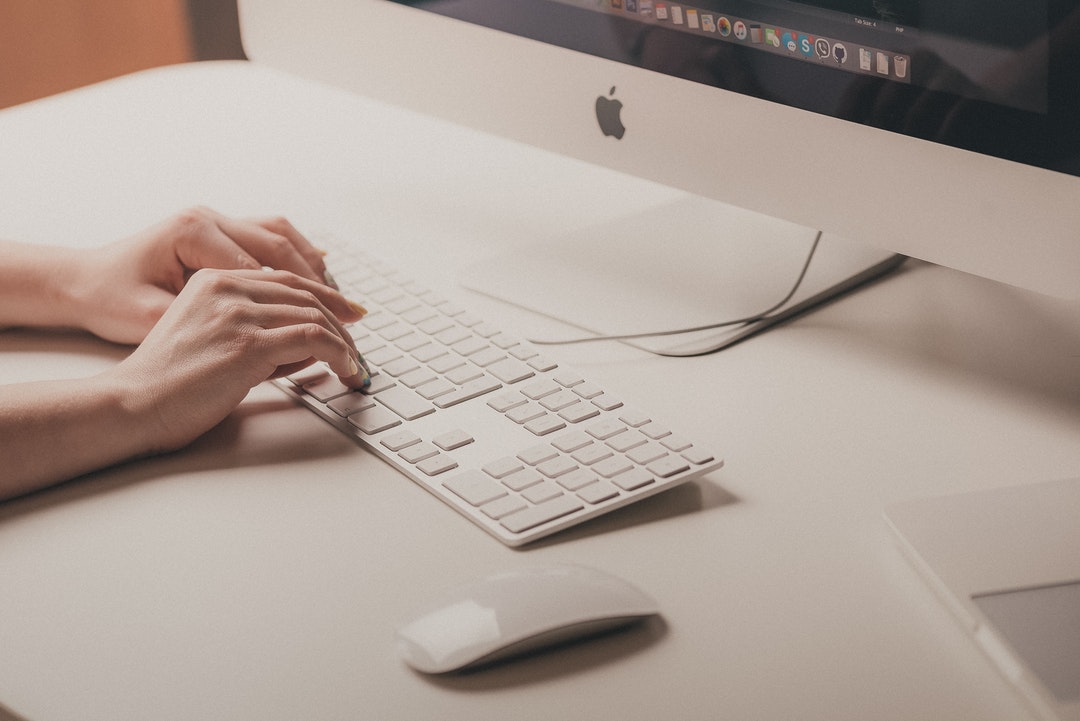 A standard rental property lease lasts for one year. However, the information contained in a lease varies drastically from landlord to landlord.
As a landlord, you must understand the importance of the information you place in your lease. After all, your lease protects you legally and financially.
Unfortunately, many landlords don't know how to write a lease. The result is they use leases that fail to protect them thoroughly. Would you like to learn how to write a lease the proper way?
Keep reading to learn the top details your lease should contain.
General Details
Writing a lease is one of many duties you'll assume when becoming a landlord. Another vital one is screening tenants before approving their applications.
Both are vital duties, but creating an effective lease is one of the most critical tasks. When you create your lease, you can begin with some general details:
Property address
Tenant's name
Your information
Every lease should contain these details. This document should also have a title at the top that says "Lease Agreement."
Term Details and Fees
Next, your lease should agreement should contain the lease terms and fees.
For example, list the date the lease starts. Next, include an end date, along with the term length.
After that, list the fees. For example, state the monthly rental fee amount with the due date. Then, add any additional fees the tenant must pay, including the utilities.
Occupancy Rules
When writing a lease, it's also helpful to include an occupancy section. This section states the names of those living in the rental property. It can also spell out your rules relating to subletting and subleasing the space.
Rights and Responsibilities
Next, your lease should have two categories of rights and responsibilities. The first category is for the tenant and the second for the landlord.
These sections clearly tell the tenant what they can and can't do with the unit. They also outline what the tenant can expect the landlord to do.
Lease Termination and Renewal
Managing properties is less stressful when you have long-term tenants. You can encourage tenants to stay long-term in several ways. One option is to provide well-cared-for properties.
However, another option is to outline the lease termination and renewal rules. These rules tell the tenants how lease renewal works. It also describes the reasons you're legally allowed to terminate their lease.
Governing Law Details
As you read tips for landlords, you'll discover that every lease needs a governing law section. This section is usually the last part of a lease.
The primary purpose of the governing law is to let the tenant know the governing law always supersedes the lease details. So this section is basically legality for protection.
Learn How to Write a Lease
Learning how to write a lease is one of the most integral parts of being a landlord. Yet, many landlords struggle with this duty.
Contact us if you need help writing your lease. At 1st Choice Property Management in Fort Worth, we can help you write an effective lease. We also offer many other property management services.