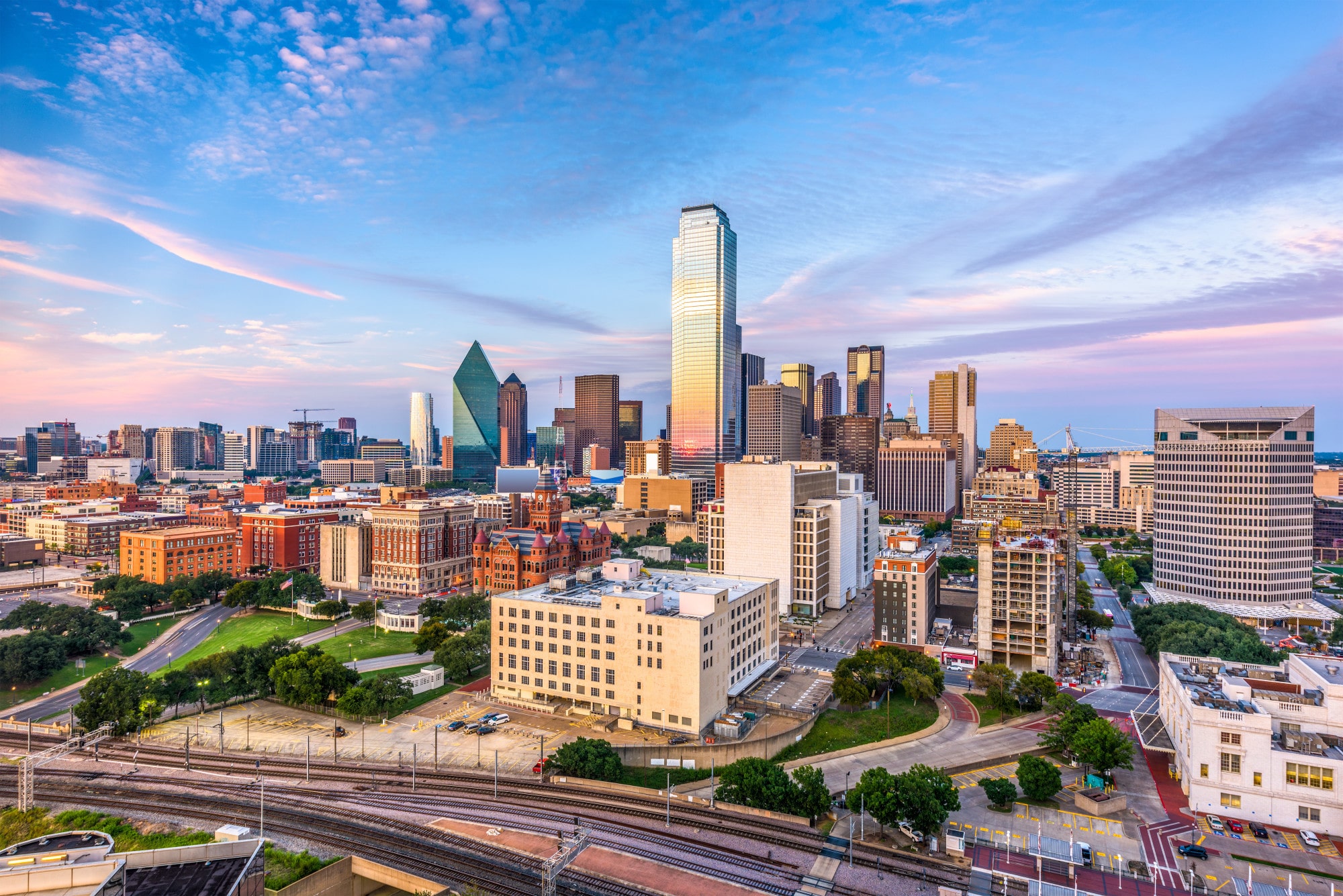 73% of landlords reported that their tenants pay rent late. As a landlord, you want to make sure this isn't a situation you are in when renting. A great way to prevent renting to late payers is to have a solid tenant screening process in place.
Tenant screening is not a new concept, but in today's world of fraudulent applications and documents, it's more necessary than ever to have a strong process in place. Keep reading to learn more about what it is and what to look for in potential tenants.
What Is Tenant Screening?
Tenant screening is evaluating potential tenants to ensure they are financially able to pay rent, are a good fit for the property, and have no criminal history.
Tenant screening is a necessary step in the process of leasing out a property. It ensures that the tenant has the financial means to pay rent and will not damage or disturb other tenants in the building. Tenant screening also protects landlords from liability regarding any damages caused by their tenants.
What to Look for During the Tenant Screening Process
When you are looking for a tenant, you need to consider their credit score, employment status, and income. You may also want to look at the criminal background of potential tenants. Many landlords also look at credit and eviction history.
Questions to Ask Potential Tenants:
When screening potential tenants, you want to ask a set of questions to get a clear understanding of their expectations. This way, you're both on the same page. Example questions include:
When do you want to move in?
Do you smoke?
Do you have pets?
What type of pet and size do you have?
How many people will live with you?
Why do you want to move?
Is the lease agreement acceptable?
In addition to these questions, you want to make sure you gather the necessary information to run the proper checks. This includes name(s), social security numbers, phone numbers, and past addresses.
Maintain Consistency When Screening Tenants
The Fair Housing Act was created to eliminate discrimination in the housing market. It states that a landlord cannot refuse to rent an apartment or house to a person because of their race, color, religion, sex, disability, or familial status. It also states that a landlord cannot refuse to rent an apartment or house because they are associated with someone who has any of these characteristics.
Save Time With Rental Property Management Services
Now you understand the importance of tenant screening. Are you a real estate owner in Fort Worth, TX, and need help with property management? At 1st Choice Property Management, we have the skills you need to screen tenants successfully while saving time.
If you are ready to work with a dedicated team who will help you lease your property to the best tenants, we are here to help. Contact us today to get started with our services.