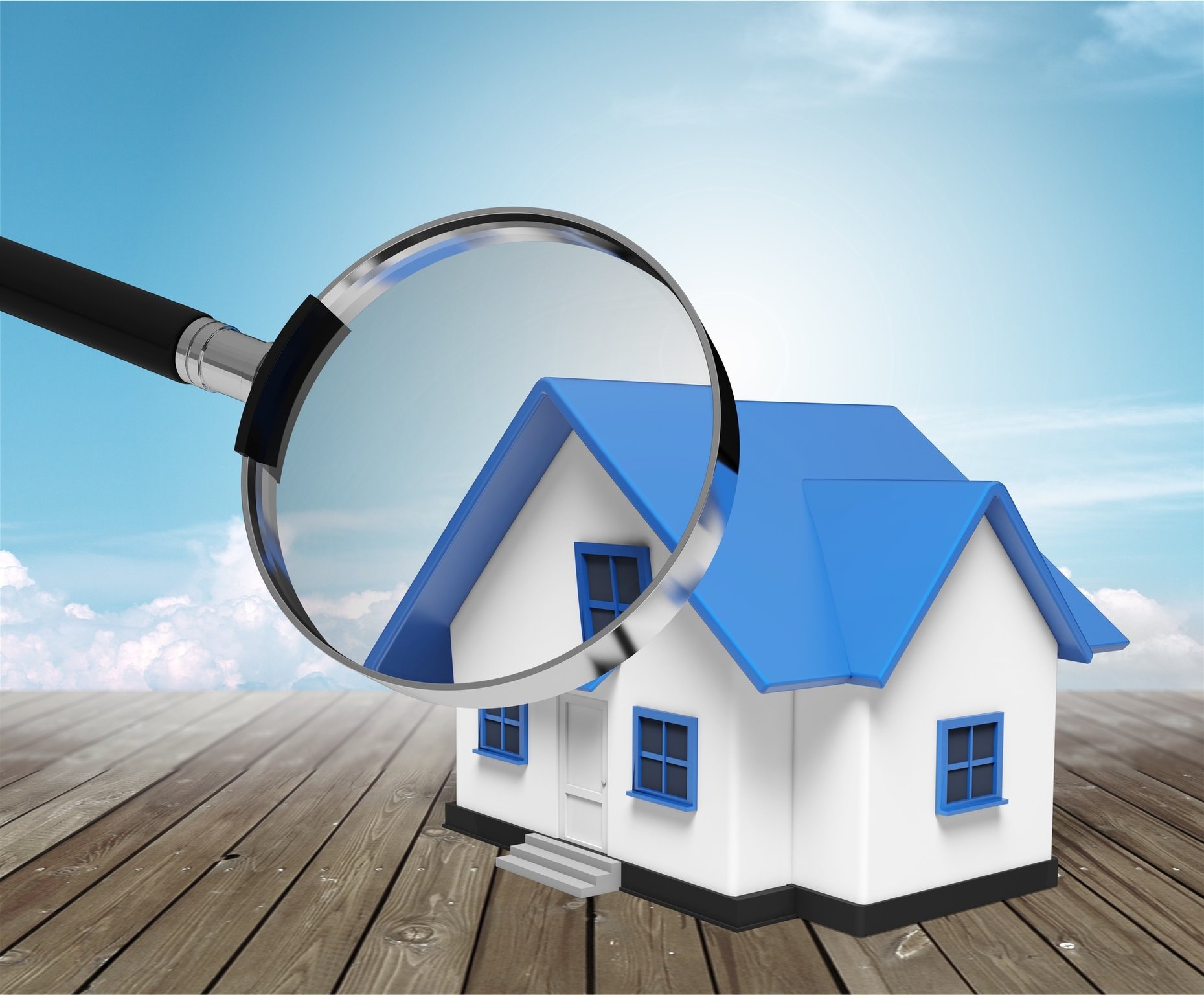 Are you the proud owner of a Fort Worth, TX rental property?
If so, you probably paid a pretty penny to purchase this rental property in the first place. As a result, it'll be important to conduct routine rental property inspections to make sure it's in great shape.
The easiest way to carry out a rental inspection will be by simply driving by your property every now and then. You can inspect a property from the outside by doing this and see if anything seems to be amiss.
There are also other types of inspections you should schedule from time to time as a landlord. Learn about them below.
Move-In/Move-Out Inspection
Any time you have a new tenant move into your rental property or an old one move out, you should get into the habit of performing rental property inspections. It'll help you and your tenants stay on the same page as far as the condition of your rental property is concerned.
When you hold a routine inspection before someone moves into your rental property, you'll be able to find out if there are any issues with it ahead of time. It'll help you avoid blaming your new tenant for these issues later.
When you hold a rental inspection after someone moves out of your rental property, you'll be able to see if you need to make any repairs before putting it back up on the market. It'll also help you determine how much of a tenant's security deposit they should get back.
Move-in and move-out inspections are the only types of inspections that you have to hold. You'll run into all sorts of problems if you don't have these rental property inspections done.
Quarterly Inspection
When you have a new tenant move into your rental property, you'll provide them with a list of rules that you'll need for them to follow. You can make sure they're following all your rules by holding quarterly inspections.
You will need to notify your tenants about quarterly inspections in advance. It'll give them time to get your rental ready for an inspection.
But you have every right to inspect your rental property as necessary. Don't be afraid to do it a few times each year.
Post-Repair Inspection
If you ever need to have a major repair done in your rental property, you should keep up-to-date on the progress being made during it. You should also head to your rental property to inspect it once the repair is finished.
Your tenants might not be quite as diligent as you'll be when it comes to evaluating work done in your rental property. It's why you should inspect the work yourself as opposed to taking their word for it when they say a repair was done right.
Schedule Rental Property Inspections Accordingly
Scheduling regular rental property inspections will be of the utmost importance if you're a landlord. You should either carry out these inspections on your own or hire a property manager to help with them.
1st Choice Property Management is the company you can count on for all your property management needs. Contact us now to get our help.