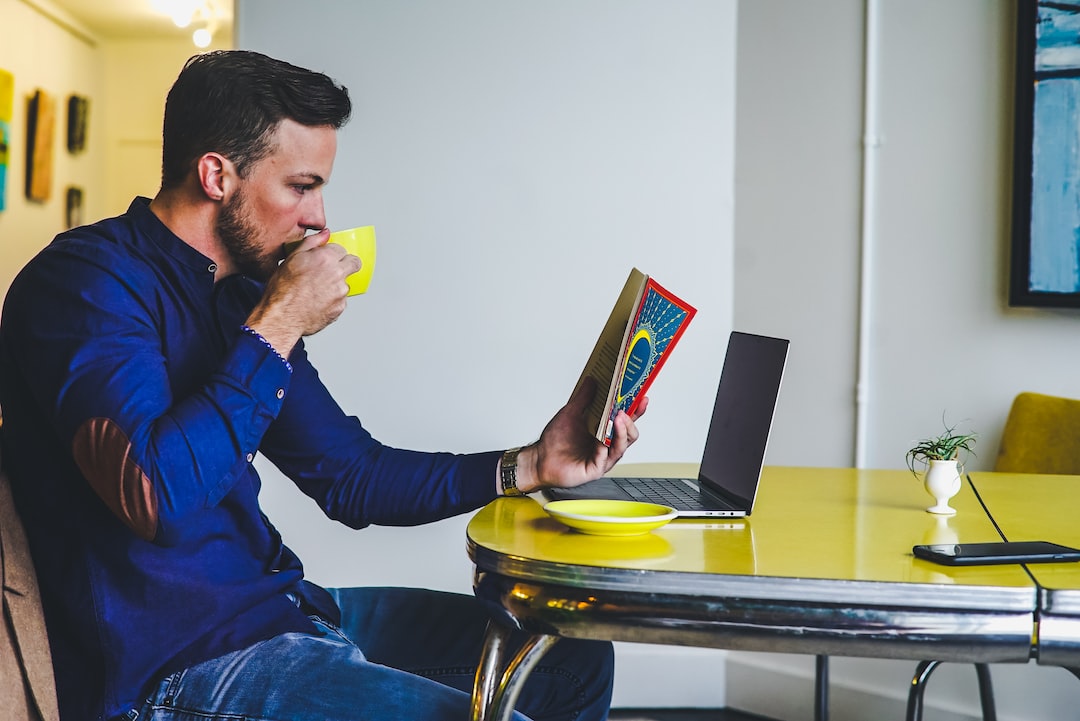 As of 2020, only 57% of renters in the US had renters insurance.
As a landlord, you should make sure you always have suitable protection for your properties. Many landlords don't fully understand landlord insurance, and this leads to various mistakes. If you make any such mistakes, it could cost you dearly.
Keep reading for a rundown of some of the most common mistakes to avoid when purchasing landlord insurance.
1. Not Updating Your Home Insurance Policy
People often become landlords by moving into a new home and turning their old one into a rental property. If you do this, one of the most important steps is updating your home insurance policy.
Typical home insurance won't provide proper coverage, so you need to change it to rental property insurance. This will ensure your property has protection once you're no longer living there. If you fail to do this and there's an incident in your home, your insurance provider might not honor a claim you try to make.
2. Not Acquiring Adequate Loss of Rent Coverage
You may have an incident with your property that results in it being unlivable for a period of time. If a fire occurs, for example, you could lose rent during the rebuilding process.
Make sure your landlord insurance policy includes sufficient loss of rent coverage. Many landlords consider 2 years' worth of coverage to be a suitable minimum. This will ensure you won't lose out on all the money your property would typically be generating.
3. Not Covering the Full Replacement Cost of the Rental Property
A lot of rental homes aren't considered insured as they don't have coverage that's equal to the full value of the property. If your property is one of these and you suffer a total loss, the insurance payout will be less than what it would cost to rebuild the home from scratch.
There's always a risk of fire or another disaster. You should make sure you have full coverage in case the worst happens. Ensure you provide accurate and detailed information to your insurance provider when organizing your policy.
4. Not Having Enough Liability Coverage
All landlords have a legal duty to their tenants. You must ensure your rental property is safe for them to live in. If a tenant is hurt on your property, you may be liable.
Liability coverage will help here. It will help you pay for things like medical expenses, legal fees, and other damages. Many landlords opt for the highest liability coverage available to them to ensure they're well-protected.
5. Not Covering Your Personal Property
This is something you need to do if you leave any personal items on a property for tenants to use. This might include things like furniture, appliances, lawnmowers, tools, and more. Your policy will only cover these if it specifically includes personal property coverage.
Getting Sufficient Landlord Insurance
If you want to ensure you and your rental property are protected, it's vital you get proper landlord insurance. Make sure you consider the above mistakes so that you can avoid making them.
1st Choice Property Management is a leading property management company based in Fort Worth, TX. If you need assistance with your landlord insurance or any other aspect of property management, contact our team today.