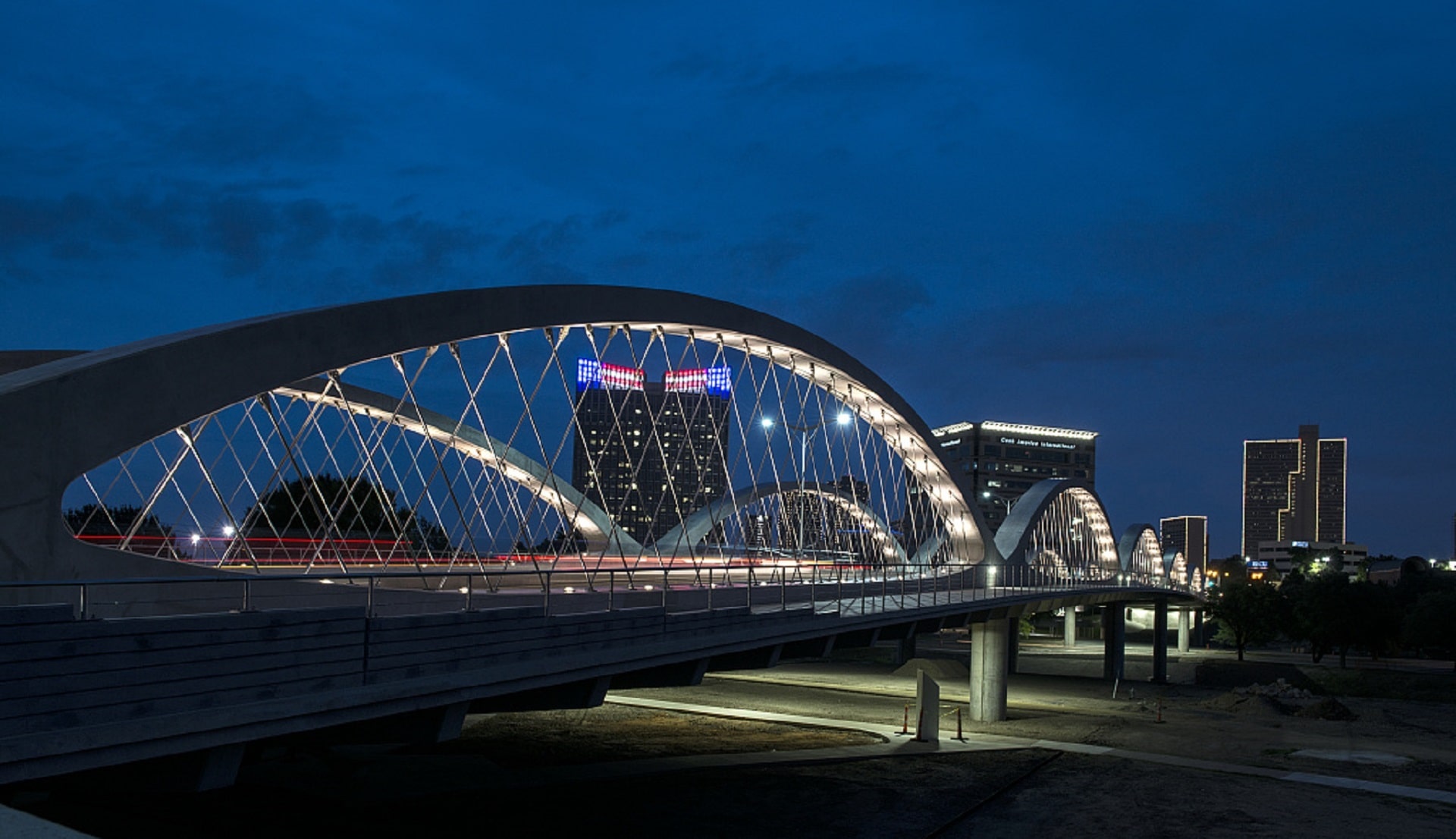 Sixty-six percent of U.S. adults renewed their leases in 2022.
Lease renewals are a tremendous opportunity for landlords and property managers in the Fort Worth, Texas, area. They offer a chance to increase revenue, reduce vacancy rates, and maintain the property's value.
However, many landlords and property managers are still hesitant to offer their tenants the option to renew. They may be unsure of how best to go about it, or they may have concerns that offering a renewal will only hurt their profits.
If you are wondering about the importance of lease management, this short and simple guide is for you.
Relationship Building
Tenant management is one of the most important aspects of becoming a landlord in the Fort Worth, Texas, area. The way you treat your tenants can help ensure they pay rent on time, take care of the property, and stay for as long as possible.
Offering the option to renew is a great way to build relationships with your tenants. It shows them you care about their happiness and will work with them to provide them with what they need.
Predictable Income
If you have a long-term tenant, you know how much they will pay each month. With this knowledge, it is easier to forecast your cash flow and avoid the stress of unexpected expenses.
Tenant retention in the Fort Worth, Texas, area is important. Tenants who are happy with the property they rent are less likely to find another place and move out once their lease is up.
If you offer your tenants a chance to renew, they will be more likely to stay with you. This will keep your property occupied and help you avoid the worry of having a vacant unit.
Tenant Satisfaction
Tenants are happier when they feel secure in their homes. This means they will be less likely to cause damage, contact you for every little thing, and they will stay longer.
Renewing a lease will be easier for you because your tenants will feel connected to the property. They will also have more incentive to stay in their homes, which means less hassle for you.
Lower Turnover Costs
The longer a tenant stays in their Fort Worth, Texas, area home, the lower your turnover costs will be. This is because you won't have to spend money on advertising, leasing agents, credit checks, and background checks for new tenants.
Also, the longer your tenants live in their homes, the more rent they will pay you.
This means you can earn more profit from each property. It also means you can focus on finding new properties and more profitable ventures.
Lease Renewals: Position Your Properties for Success
Lease renewals can be a great way to earn more rent with no additional expenses. Since you already own the property, it's an easy way to increase your bottom line.
The key is to make sure your property is in good condition and well-maintained. This will make your tenants feel more comfortable signing another lease.
1st Choice Property Management can make sure your lease renewal process is a success. Contact us today to get started!